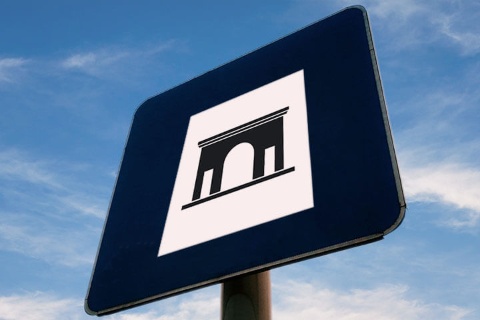 San Rosendo Monastery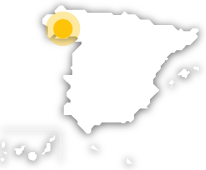 It was founded by San Rosendo in the 10th century, but the current building was constructed between the 16th and 18th centuries. The church is the work of Melchor de Velasco y Agüero. The cloister was begun in the 16th century. It has Renaissance semicircular arches and is decorated with medallions. The other is Neoclassical and has a balcony supported on large corbels. The façade is Baroque, divided into two bodies, the first with twin columns and a segmented pediment and the second with pilasters and twin columns. The monastery is in the village square.
San Rosendo Monastery
---
Plaza Mayor, s/n.
32800 Celanova, Ourense (Galicia)