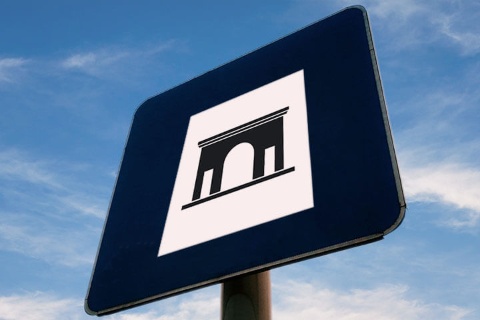 Monastery of Nuestra Señora de La Piedad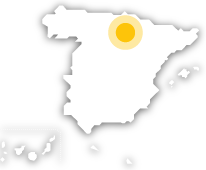 This monastery-convent of Dominican nuns is a splendid Gothic-Renaissance building. The decorative sculptures on the façade of the church are one of the most representative elements.
The church is Gothic-Renaissance, while the early Renaissance style dominates. The church has a single nave with side chapels and a trefoil-shaped sanctuary with ribbed vaults, one of the main works by the architect Juan de Rasines. The Classicist Baroque main altarpiece (1629) is by Juan de Garay. The main doorway is protected by a portico or atrium with three semi-circular arches that end in a dome on pendentives. The design is a façade-altarpiece, in the Plateresque style, by Felipe de Bigarny, and has many elaborate reliefs. The two-storey cloister is attached to the church - the ground floor has Gothic pointed arches and the upper one is an open gallery resting on smooth shafts.  
Monastery of Nuestra Señora de La Piedad
---
Plaza de Santo Domingo, 5
26214 Casalarreina, La Rioja (La Rioja)