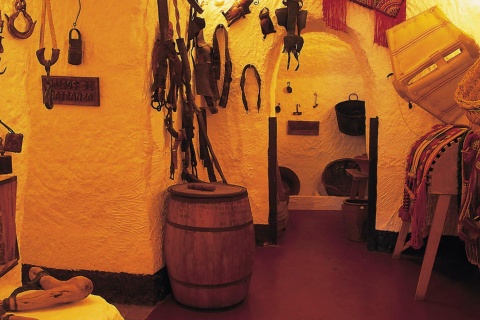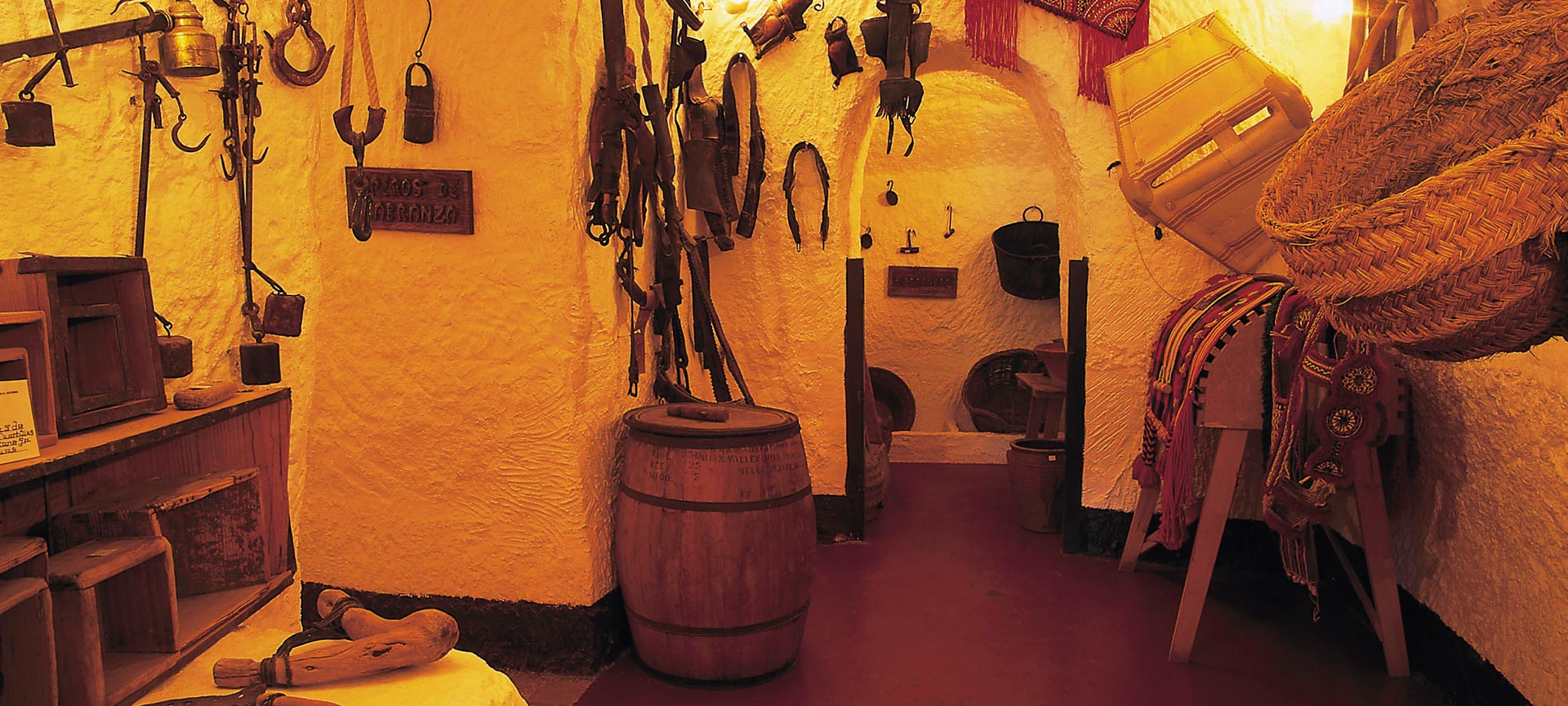 Guadix Cave-Museum of Traditional Culture
This museum will let you take a close look at this type of houses, dug out of the ground, which are very typical of the region.
The origin of these caves dates back to the 16th century. These houses were dug out of hills and undulating ground, taking advantage of the clay earth. Different rooms were dug out according to their function. They also incorporated stables for the animals. This museum shows how their inhabitants lived, with audiovisual presentations and a broad array of objects related with rural life and traditional regional trades.
Guadix Cave-Museum of Traditional Culture
---
Plaza Padre Poveda, s/n
18500 Guadix, Granada (Andalusia)