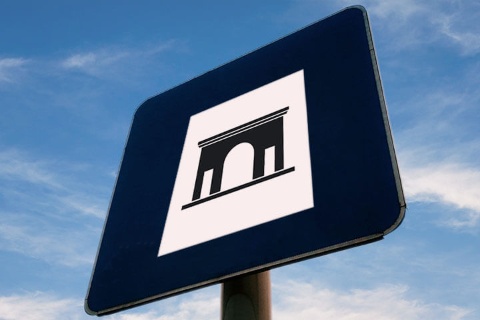 This well-conserved and restored fortified enclosure is also one of the few examples of Templar military architecture built completely from the ground up.
The complex of Gardeny was built by the monastic-military order of the Knights Templar without making use of any earlier constructions. It is thus possible today to see a castle structure inspired by the contemporary Occitan architecture of the time. It comprises three main sections which were built in the mid 12th century. The walled enclosure, extensively modified in the 17th to 18th centuries, houses the two-storey tower-room or tower-dungeon; the lower level was used as a storeroom and the upper level as a residence for the monks of the Order, around which gradually arose a variety of different rooms and spaces. The church of Santa Maria is in the Romanesque style (second half of the 12th century) and has a nave with a rectangular floor plan, a pointed barrel vault and a polygonal apse; it was completed in the 13th century with two side chapels in the manner of a transept-presbytery, from which fragments of wall paintings have been discovered.
Gardeny Castle
---
Turó de Gardeny, s/n.
25002 Lérida, Lleida (Catalonia)