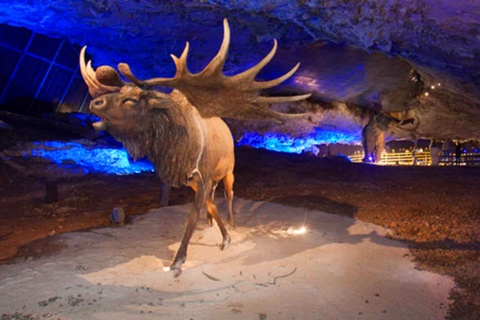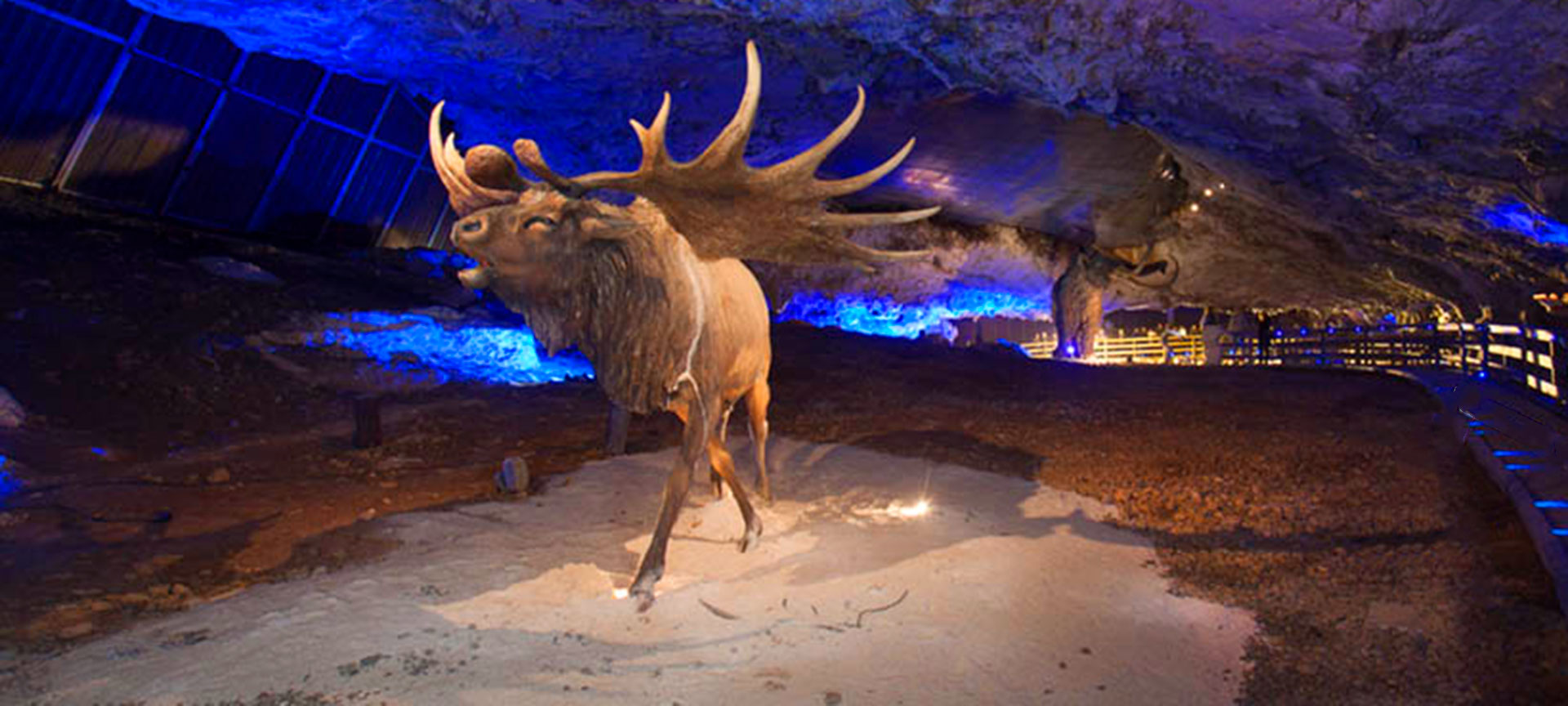 Avín Cavern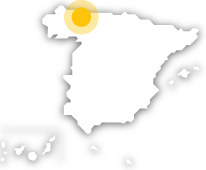 A subterranean visit to glacial fauna
---
Located in Asturias at the foot of the Picos de Europa (Peaks of Europe) mountains in a karst topography and subterranean paradise, we can see how life was in the last glacial period.
The Cavern, which is 500 metres long, has three entrances through which the Chicu River runs. It has been occupied since the Paleolithic Age and was used in the 18th and 19th centuries as an outpost. A small forge and inn were even built there. A few years ago, the cave and the forge were fitted out to house the Glacial Fauna Museum of the Picos de Europa. Among other remains, it holds several models of mammoths, giant deer, woolly rhinoceros, etc. and the fossilized remains of a Coelodonta found in the nearby cave of Pozu in La Peruyal. The cave can be visited with a guide year-round; it is a visit to the environment and ecology of the Picos de Europa of 40,000 years ago.
Avín Cavern
---
Avín Cavern
Se accede desde la carretera AS-114.
33556 Onís, Asturias (Principality of Asturias)