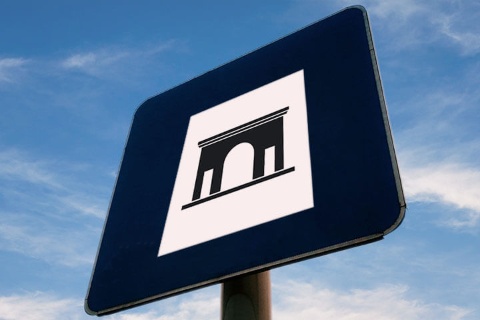 Shrine of Santa María de la Vega
After its recent restoration, the shrine of Santa María de la Vega, also known as the shrine of Cristo de las Batallas, offers a splendid example of the particular features of the old mediaeval Romanesque-Mudéjar style typical of the city of Toro.
It is located on the outskirts of the city, and stands amid a pine wood beside the Duero river. It has the characteristic design of this type of Romanesque-Mudéjar buildings. Built of exposed brick, it has a nave and semicircular apse preceded by a straight section. The roof of the nave is the traditional collar roof, while the rest is covered with vaults. Both the outside and the inside of the perimeter are decorated with the classic blocked-in semicircular arcades, in this case highly stylised as they were conceived to be double. It has two doorways, both with pointed archivolts crowned with a corner frieze. Highlights of the inside include mural paintings dating from the late 15th century decorating the walls of the apse.
Shrine of Santa María de la Vega
---
Periferia sureste de la localidad
Toro, Zamora (Castilla y Leon)