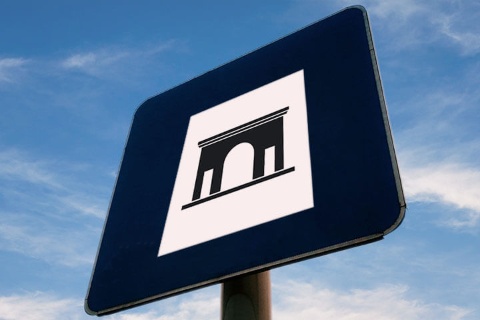 Convent of Santa Clara (Medina de Pomar)
This convent belonging to the nuns of the order of the Poor Clares was founded by the noble Velasco family in 1313 to install their family vault, and today contains some outstanding works of art.
The site comprises the church, cloister, chapterhouse and other convent rooms. Its entrance is through a pointed arch leading to a courtyard. The Gothic church is the highlight, with a single nave covered by a star-shaped cross vault, side chapels, presbytery and main chapel. The chapel of La Concepción (16th century) is the most noteable. It is a replica of the Condestable chapel in Burgos Cathedral, with its beautiful octagonal star-shaped vault and Plateresque altarpiece featuring panels by Felipe Vigarny and Diego de Siloé. It has preserved a rich artistic heritage: a Baroque main altarpiece (1774), a wooden choir, paintings, gold items, etc. The tomb of Íñigo Fernández de Velasco and his wife María de Tovar, duke and duchess of Frías, is made of Renaissance alabaster (16th century).
Convent of Santa Clara (Medina de Pomar)
---
Plaza de Santa Clara, s/n.
09500 Medina de Pomar, Burgos (Castilla y Leon)