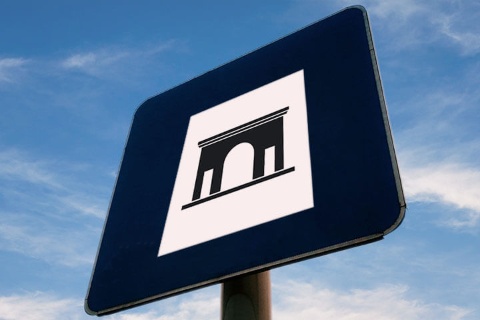 Church of Santa María de Piasca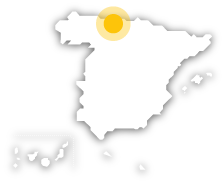 Remains of a Romanesque monastery.
---
This is the only part of the whole monastery still standing.
The original church was built at the end of the 12th century, but it was subsequently rebuilt on several occasions, mainly up until the 15th century. It is fairly uniform in shape, and is attributed to a master architect of the proto-Gothic style. It has three rectangular naves, a transept with a dome, and three apses. Highlights of this church include its sculptural decoration and two of its doors: the western door, which is the main door, and the southern door, also known as the "Cuerno" or "horn" door, with its depictions of various different guilds.
Church of Santa María de Piasca
---
39573 Piasca, Cabezón de Liébana, Cantabria (Cantabria)