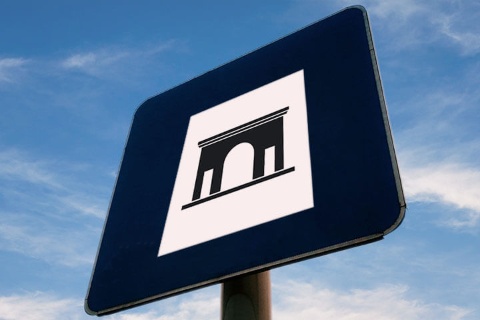 Church of Santa María del Castillo
At first glance this church is notable for its slender silhouette and its exterior appearance, although the treasures on the inside make it even more interesting.
The church is in the late Gothic style and has a single nave with two side chapels by way of a transept, with a polygonal apse and a tower at the foot. The interior is covered with lovely star-shaped cross vaults typical of the late Gothic, and the whole building has a sensation of space, light and harmony. The funerary chapel of Santa Ana (Gothic, towards 1470-1480) has a splendid altarpiece from the Spanish-Flemish school by Felipe de Bigarny, in which one of its outstanding panels is 'The Adoration of the Kings' (1495) by Juan de Flandes. Other highlights include the main altarpiece in the Renaissance style (1607), the Spanish-Flemish pulpit, the chapel of San Pedro, and the collection of sacred art and furnishings featuring pieces such as the 'Cristo de las Batallas', a proto-Gothic polychrome sculpture (13th century).
Church of Santa María del Castillo
---
Plaza de la Iglesia, s/n.
34846 Cervera de Pisuerga, Palencia (Castilla y Leon)