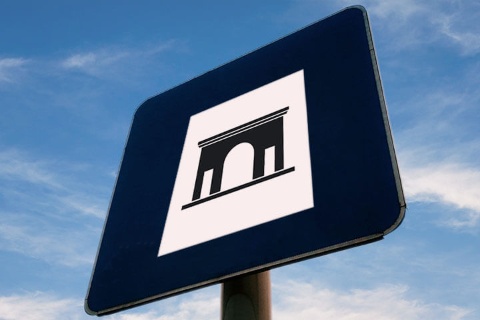 Church of Santa Maria de Agramunt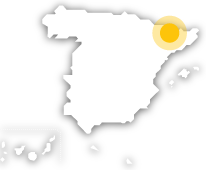 This is one of the most important Romanesque buildings in the western regions of Catalonia. It is particularly notable for the exquisite carved decoration on the doorway on the main façade.
It belongs to what is known as the Lleida school. This church has a basilica floor plan and three naves under barrel vaults and a triple semicircular apse with blocked-in Lombard arcades. The upper storeys of the tower-belltower (Gothic, 14th century), chapels and sacristy (16-17th centuries) were added at a later date. The most interesting are the carvings to be found on the ten splayed semicircular archivolts on the main doorway (mid 13th century), and on the capitals of the columns on which they stand. The sculptures on the interior archivolt are presided by a high-relief of the Virgin holding the Child, flanked by scenes of the Nativity. The sculptural motifs of the archivolts and capitals (also in the interior) are very diverse, with tracery, geometric motifs, monsters, female figures, animals, etc.
Church of Santa Maria de Agramunt
---
Plaça de Santa Maria, s/n
25310 Agramunt, Lleida (Catalonia)