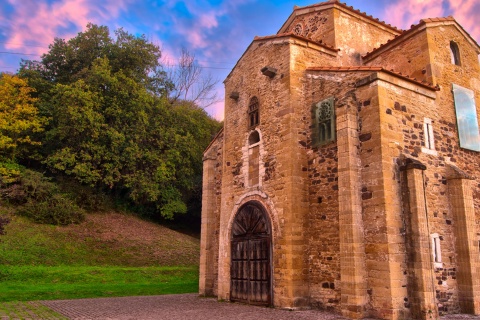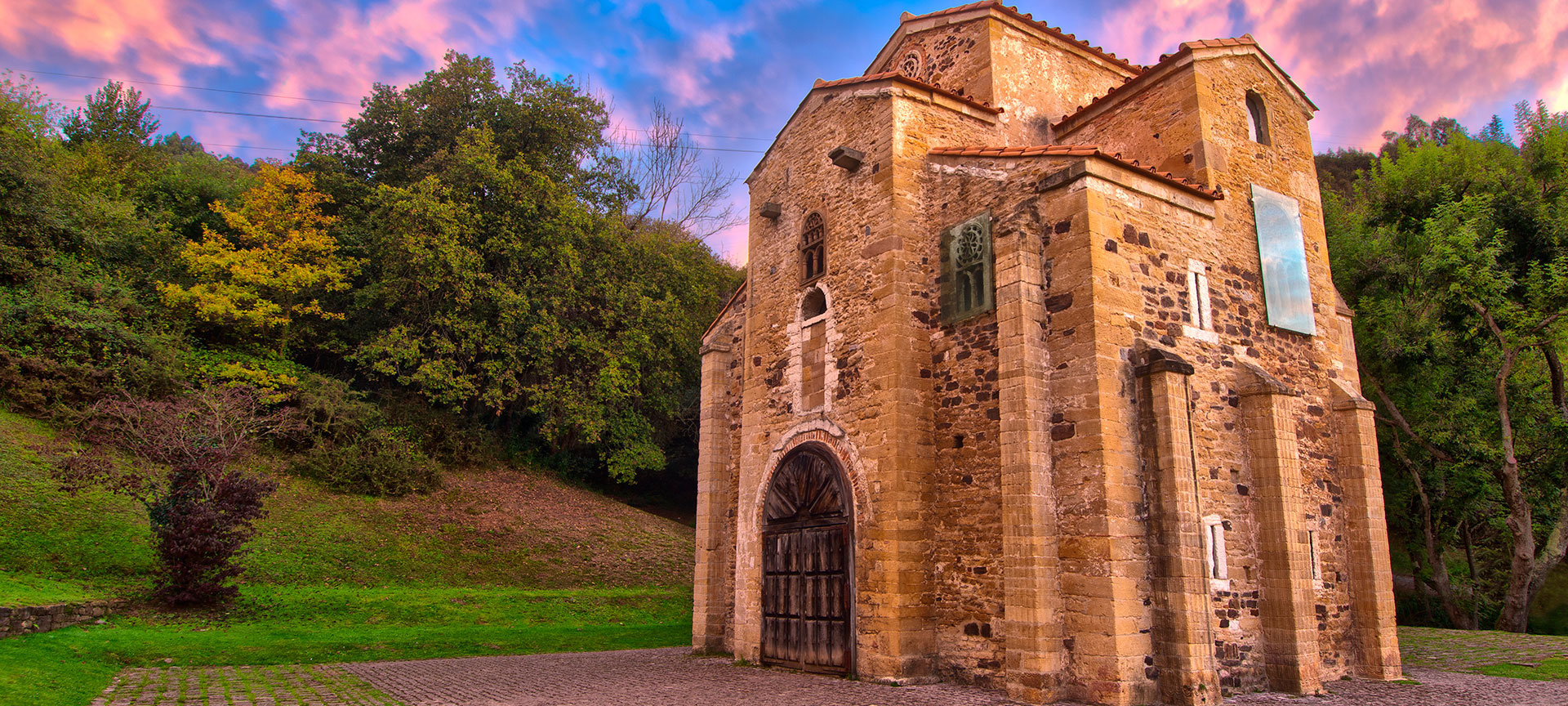 San Miguel de Lillo Church
Dedicated to the Archangel Michael.
---
This religious building has the World Heritage designation and was used as a chapel by the King Ramiro I.
It is among the monuments in Oviedo and Asturias which have been designated a World Heritage site by the UNESCO. It was built on the Naranco mountain during the reign of King Ramiro I, in honour of the Archangel Michael. Today, only a third of the original building remains: the entrance, access to the choir stalls and the start of the three naves. However, the ornamentation on bases and capitals, as well as some vestiges of the latticework from the windows can still be seen.
San Miguel de Lillo Church
---
Laderas del Monte Naranco (a 3 Km. del centro de Oviedo)
33012 Oviedo, Asturias (Principality of Asturias)
What to do
Travel plans for inspiring you
---