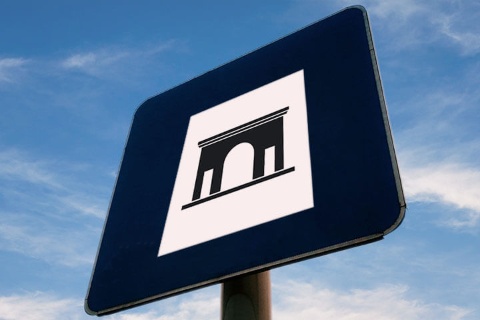 Church of San Martín (Arévalo)
Hardly anything remains of its Romanesque nave and chancel. Its most significant features are its two Mudejar towers. The oldest of these is called the Tower of the Chessmen, due to its decoration reminiscent of the board game. It also has fish-shaped bricks. The porticoed gallery on the south wall consists of several arches on twin columns. The capitals of these are decorated with different motifs. The Segovian influence is evident. Open for cultural activities.
Church of San Martín (Arévalo)
---
Plaza de la Villa, s/n.
05200 Arévalo, Ávila (Castilla y Leon)