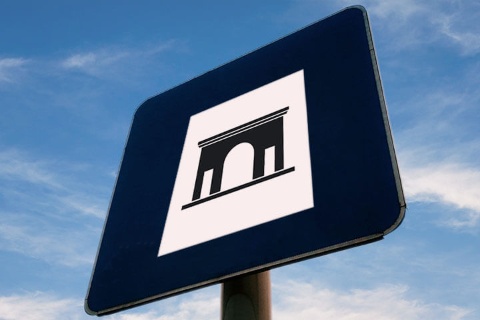 Church of San Esteban de Sograndio
This simple church was built beside the Northern Route of the Way of Saint James and its exceptional condition today clearly reveals the original intention of the builders and decorators.
The church of San Esteban was designed with a single nave covered with a pitched wooden roof and a semicircular apse topped with a half barrel vault. Of particular interest are the decorative sculpted motifs, and especially those on the main doorway. This stands slightly in front of the façade and is protected by a gable supported on carved modillions. It has three semicircular archivolts decorated with a range of motifs (chessboard, serrated designs, studs, four-petalled flowers) standing on four columns –two each side– with capitals carved with floral motifs. Highlights of the interior include the triumphal arch of the apse, conceived with double semicircular archivolt with a dust cover, supported on four historiated capitals, two of them with religious themes (the Crucifixion and the Evangelists), and two with chivalric scenes.  
Church of San Esteban de Sograndio
---
Carretera N-634, al lado del cementerio de Sograndio
Sograndio de Arriba, Oviedo, Asturias (Principality of Asturias)