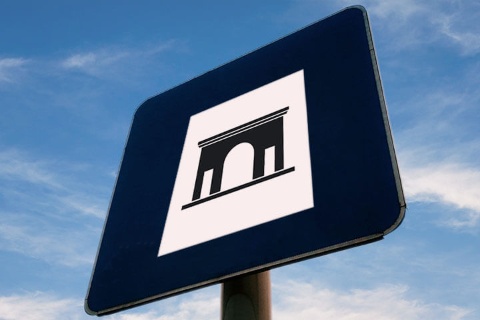 Church of El Salvador (Ejea de los Caballeros)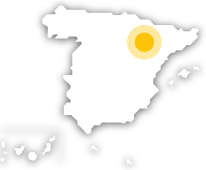 The former Romanesque collegiate church of El Salvador, consecrated in 1222 by Jimeno de Luna, bishop of Zaragoza, has a sturdy fortress-like structure and contains some outstanding works of sculpture and painting.
It has one nave and a polygonal sanctuary, to which were subsequently added –in the late 15th century– an exterior gallery and two chapels. Six more chapels were built in the mid-16th century. The tower is structured in the form of a defensive bastion and has battlements and cylindrical turrets at the corners. The two Romanesque façades are attributed to the workshop of the Master of Agüero. The western façade has a tympanum featuring a Chi Rho symbol held aloft by angels, and capitals with plant motifs. The southern façade has the theme of the Last Supper, and capitals which alternate profane motifs with scenes from the life of Christ. Highlights of the interior include the main altar, whose scenes of the 'Flagellation' and the 'Via Crucis' were painted by Blasco de Grañén in 1440.
Church of El Salvador (Ejea de los Caballeros)
---
Plaza de la Magdalena, s/n.
Ejea de los Caballeros, Zaragoza (Aragón)