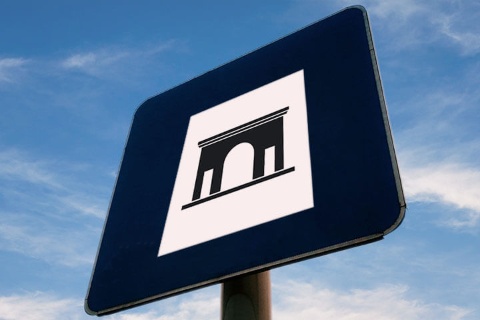 Cueva de la Pileta ('Cave of the Pool')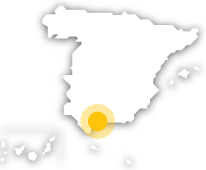 For its occupants the cave served a dual purpose: as a dwelling and a place of burial.
The cave, which was declared a National Monument in 1924, contains cave paintings dating from between 28,000 and 8,000 BC. They depict animals, mostly goats, horses, deer and bovine species. The cave's most important paintings are those known as 'The Pregnant Mare' and 'The Fish'. The men inhabiting the cave were Paleolithic hunter-gatherers, who utilised Mousterian instruments and also used the cave as a place of burial.
Cueva de la Pileta ('Cave of the Pool')
---
Carretera MA-501, a 4,5 kms. de Benaoján, Serranía de Ronda
29370 Cueva de la Pileta La, Benaoján, Malaga (Andalusia)