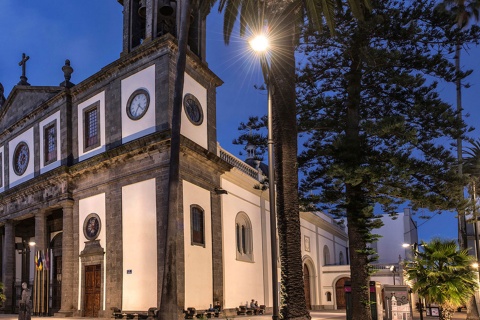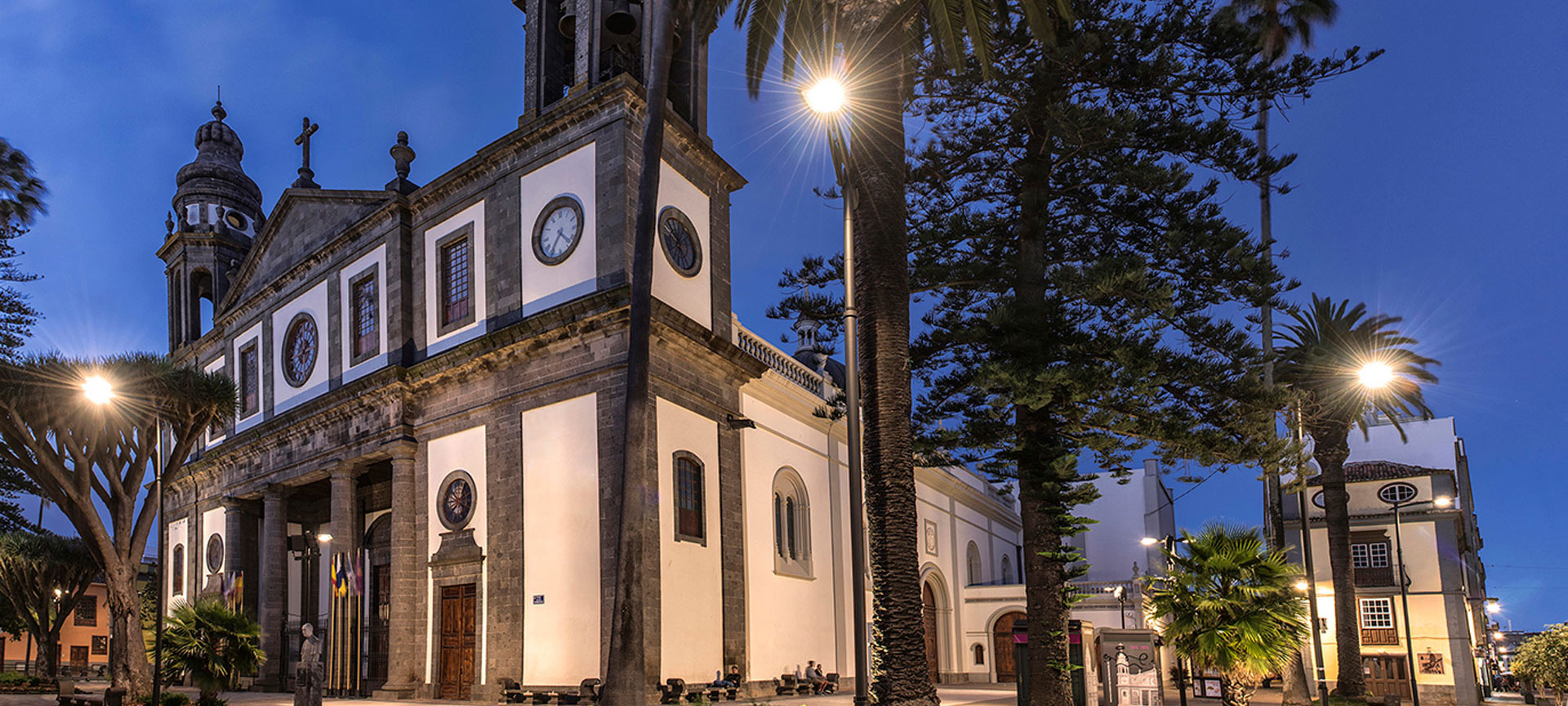 San Cristóbal de La Laguna Cathedral
The cathedral of La Laguna.
---
In 1818, after the Nivar diocese separated from the Canary Islands bishopric, it adopted the Church of Los Remedios as its headquarters, thus converting it into a cathedral.
It was built on a hermitage from 1511. A Mudejar church was begun in 1515. In the 17th century, specifically in 1618, the bishop Antonio Carrionero ordered the construction of the temple tower and, in the 18th century, several chapels were built inside. The current building, in the Neogothic style, was built between 1904 and 1915. It has three naves and a ribbed vault on top. The right tower was built in 1916. The façade is an 1825 reconstruction in the Neoclassic style.
San Cristóbal de La Laguna Cathedral
---
Plaza de Nuestra Señora de los Remedios, s/n
38201 San Cristóbal de la Laguna, Tenerife (Canary Islands)