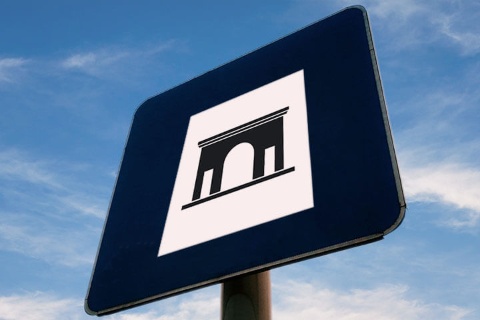 Castle-Palace of the Condes de Cabra, Parque de la Fuente del Río park and walls
In fact, these are three different elements, which together provide a complete and easily assimilated introduction to the old mountain town of Cabra.
The Castle of the Condes de Cabra (or Duques de Sessa) is a fortress of Arab origins, which was reconstructed in the 14th century. Part of the original construction has been preserved in good condition (walls with battlements, bailey, corner towers). Of particular note is the imposing keep, which measures 20 metres in height. Fuente del Río (Source of the river) is a natural park laid out and designed to include gardens and picnic areas. The source is a spring of karst origin that is the birth of the Cabra River. It is located by the first spurs of the Sierra de Cabra mountains. Some defensive walls and cylindrical towers of the old town walls can still be seen.  
Castle-Palace of the Condes de Cabra, Parque de la Fuente del Río park and walls
---
Periferia Este de la localidad
14940 Cabra, Cordoba (Andalusia)