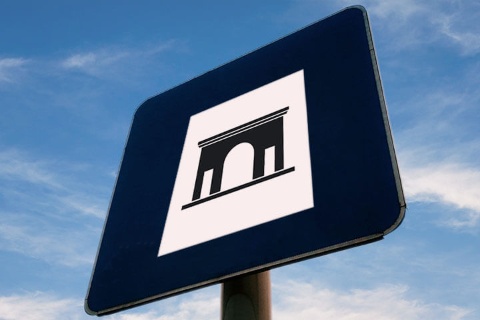 Castle-citadel of Bujalance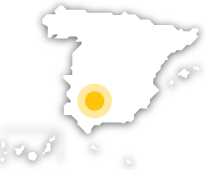 A magnificent example of military Al-Andalus architecture at its period of greatest splendour in the 10th century. It has now been adapted to host cultural events.
The name of the town of Bujalance comes from "Bury al-Hans", the name given by its founders, which in Arabic means "tower of the serpent". The seven towers that appear on the coat of arms refer to the number of towers with which it was initially conceived. Only three remain: those called Las Palomas, Malavisco and Mazmorra. The construction is on a plan that is practically square (59 x 51 metres), with battlements on its three towers. It was built during the caliphate of Abd al-Rahman III (929-961). Subsequently, it was remodelled a number of times, the latest being in 1512, by Queen Juana I of Castile. Its bailey is the scenario for a number of events, including the Noches de la Azcazaba festival of theatre, music and dance.
Castle-citadel of Bujalance
---
Plaza Santa Ana, s/n
14650 Bujalance, Cordoba (Andalusia)