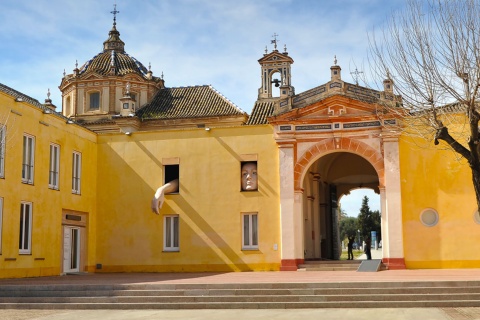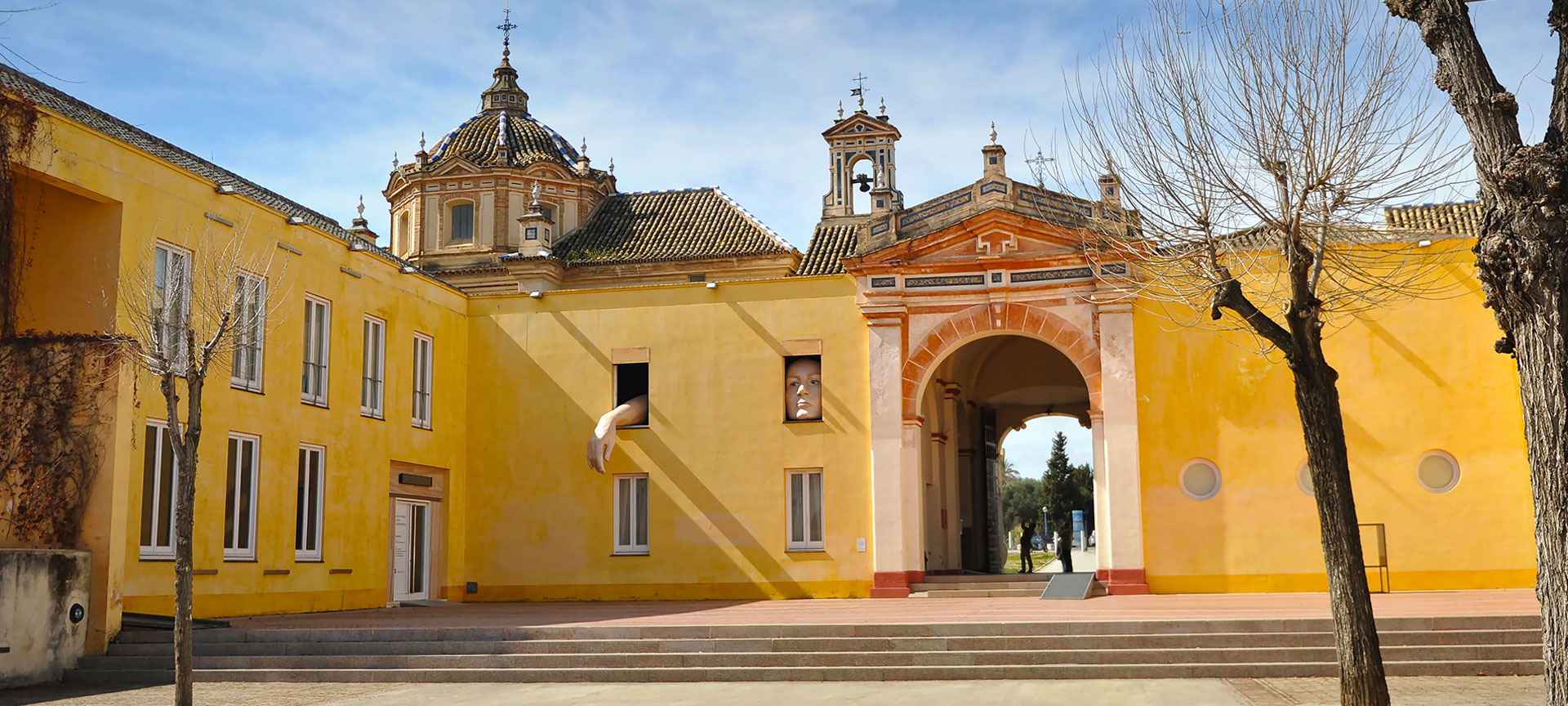 Andalusia Contemporary Art Centre
The museum is located in the Cartuja de Santa María de las Cuevas Monastery, where Christopher Columbus' remains were interred for thirty years.
The centre presents an overview of the artistic trends that developed in Spain from the mid-20th century through to the present day. The collection includes pieces by Luis Gordillo, Candida Höfer, Rebecca Horn, Pablo Palazuelo, Zobel, Joseph Kosuth and Louise Bourgeois, amongst others. The museum also places special emphasis on the history of contemporary Andalusian creativity, and its relation with other Spanish and international artistic movements. The Andalusia Contemporary Art Centre also organises a series of themed exhibitions based on works from its own collection which take a look at some of the most relevant issues in contemporary aesthetic creation.
Andalusia Contemporary Art Centre
---
Avenida de Américo Vespucio, 2. Camino de los Descubrimientos, s/n.
41092 Sevilla, Seville (Andalusia)