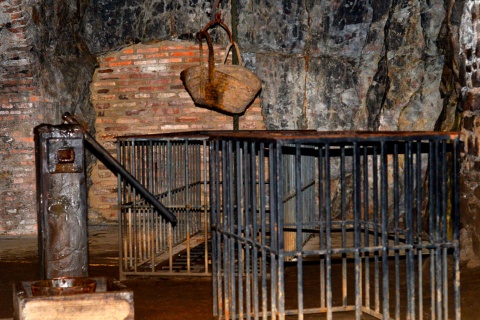 Almadén Mines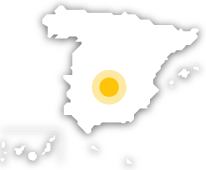 Almadén Mines, en Ciudad Real, are part of the "Mercury Heritage: Almadén and Idrija", declared a World Heritage Site by UNESCO. They are the largest mercury sites in the world and have been exploited since Roman times until the present day. This legacy has been restored and turned into a Mining Park.
It is calculated that Almadén Mines has produced more than 250,000 tonnes of mercury. They reflect the importance of this metal in modern economy and for technological innovations that appeared thanks to mining techniques used to extract it. Today, Almadén Mining Park offers the chance to visit the Mining Interpretation Centre (where the mine's operation techniques and different mining jobs are explained), go in an underground mine (in the galleries dug out in the 17th-18th centuries) and discover the mining walls (that surrounded the mining facilities), the Mercury Museum and the old Royal Mining Hospital. The importance of mercury can also be seen throughout the town of Almadén - in its architecture, customs and traditions. For this reason, the World Heritage Site also includes Almadén old town, its hexagonal bullring, the Royal Mining Hospital of San Rafael and the Forzados Royal Prison, where prisoners served their sentence by working in Almadén Mines.  
Almadén Mines
---
C/ Cerco San Teodoro, s/n.
13400 Almadén, Ciudad Real (Castilla-La Mancha)
What to do
Travel plans for inspiring you
---