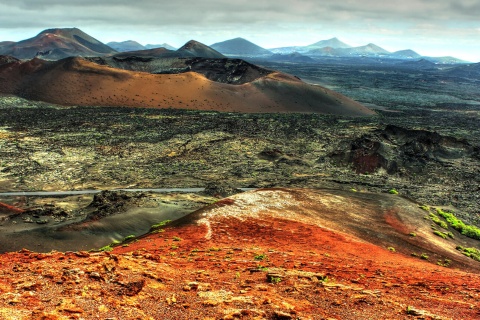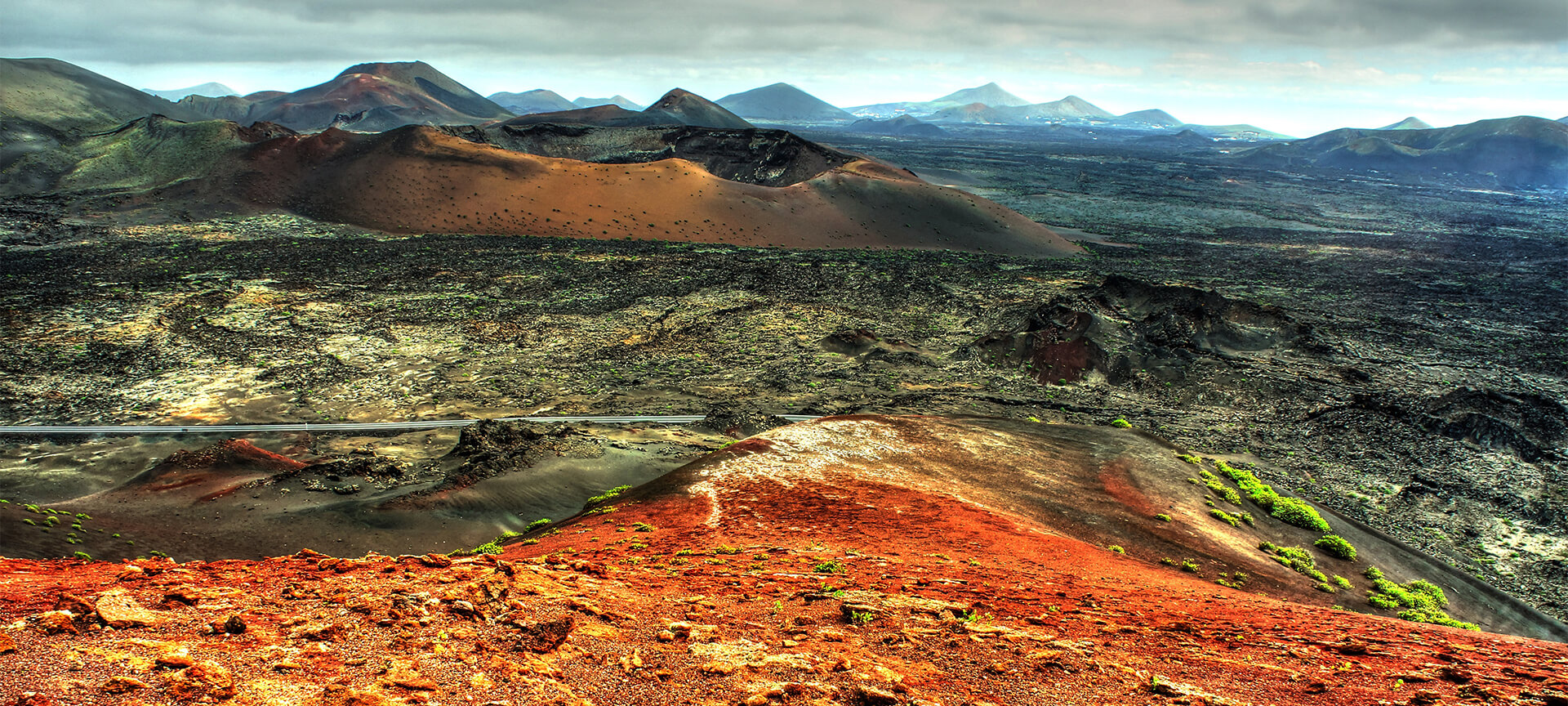 Los Volcanes Nature Reserve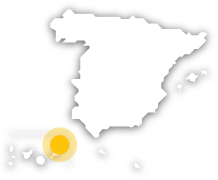 An overwhelming landscape, fruit of the recent, intense volcanic activity.
This is terrain of volcanic origin with strange, curious formations which emerged from the solidification of the lava. The presence of vegetation is very scarce, except in the areas with the oldest materials, prior to the las eruptions in the 18th and 19th centuries. Lichens proliferate here, there being almost a hundred different species. In the fresher areas the wild geranium, St. John's wort and the Canary Island aeonium are common. As for the fauna, the reptiles and birds, who have adapted well to the exceptional conditions of the park, dominate.
Los Volcanes Nature Reserve
---
35560 Tinajo, Lanzarote (Canary Islands)
Useful information
What you need to know
---
Cultural information

The towns of Tias, Tinajo and Yaiza are situated near the park, with interesting artistic and monumental elements.

Environmental information

It is situated surrounding the Timanfaya National Park, on the west of the island of Lanzarote. It is made up of lava fields formed during the historic eruptions of 1730-36 and 1824, when ancient materials came to the surface (some of a really spectacular size, such as the Caldera Blanca). Disperse volcanic cones abound and besides these structures, other elements such as tunnels, lava pools and hornitos (accumulations of slag welded into the shape of large towers). This protected area has also been declared a Special Bird Protection Area.

Information for visits

The visit begins at the village of Tinajo. Access is unrestricted.
What to do
Travel plans for inspiring you
---