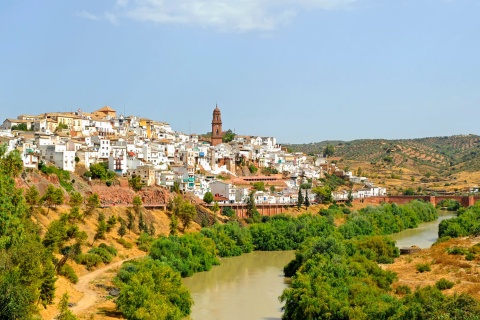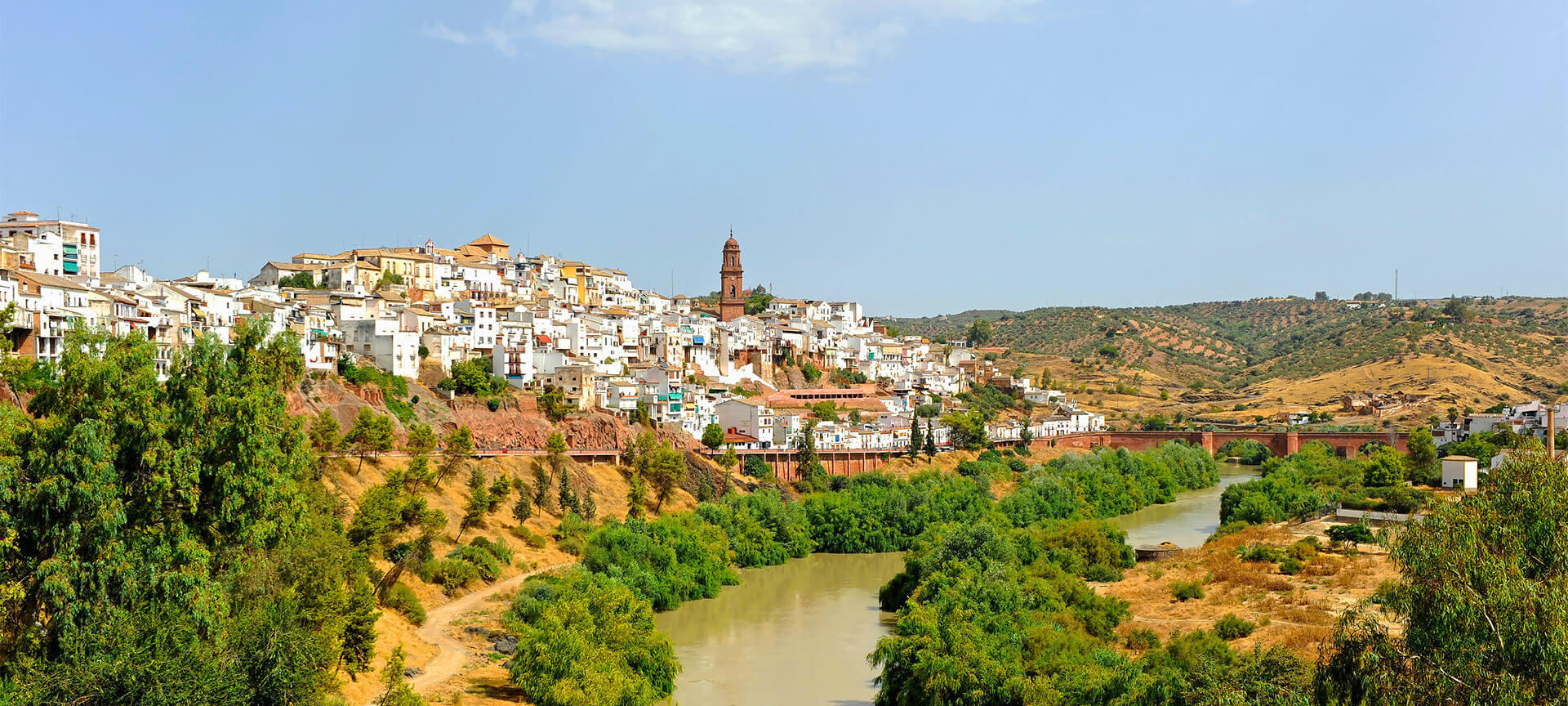 Sierras de Cardeña y Montoro Nature Reserve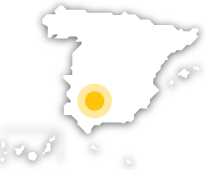 One of the most outstanding features of this reserve is its wide diversity of fauna.
The reserve is located in a sector of the Sierra Morena mountains in the north-eastern region of the province of Cordoba, on the border with the Sierra de Andújar Nature Reserve in the province of Jaén. The dominant vegetation is the holm oak, wild olive trees, cork oaks and gall oaks. Species growing in the understorey include particularly rock rose, rosemary, kermes oak, thyme and other typical species of the Mediterranean forest. The Escorialejo area contains the only examples of Pyrenean oak woods in the province. On the banks of the Yeguas river, the vegetation changes and begins to feature predominantly alder, poplar and willow. There is a wide diversity of fauna, including herbivorous mammals (roe deer, fallow deer, red deer and wild boar), carnivorous mammals (wildcat, genet and particularly the wolf and the Iberian lynx), there are otters in the waters of the Yeguas river, and of special interest are the birds of prey such as the golden eagle, the Spanish imperial eagle, the booted eagle, buzzard and falcon.
Sierras de Cardeña y Montoro Nature Reserve
---
Comarca de los Pedroches, en la zona nororiental de la provincia de Córdoba.
Cordoba (Andalusia)
Useful information
What you need to know
---
Cultural information

Near the reserve there are several towns and villages such as Cardeña and, particularly, Montoro, with its exceptional monumental heritage.

Environmental information

The park lies in the heart of the mountain range known as the Sistema Bético. The structure of the mountains is gentle, gradually becoming steeper towards the east until reaching the Yeguas river, which has carved out gorges with a depth of over 200 metres. It has Mediterranean type vegetation with a particularly diverse variety of species of fauna.

Information for visits

Access to the reserve is free. For more information contact the provincial branch of the Department of the Environment, c/Tomás de Aquino, s/n 7ª planta, 14071 Cordoba.