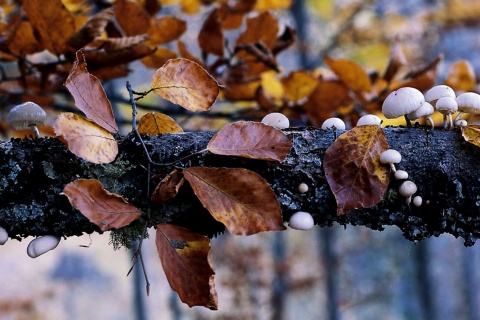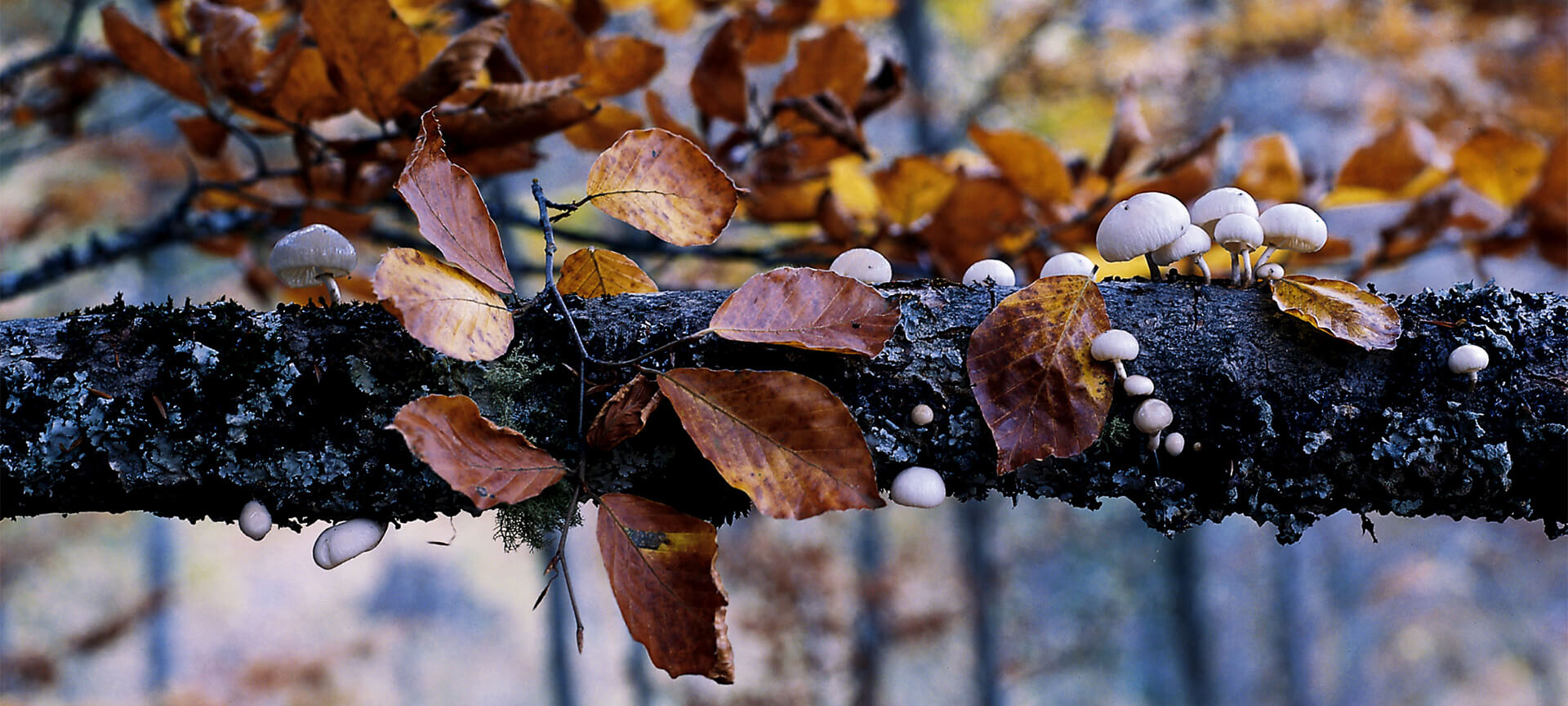 Sierra del Rincón Biosphere Reserve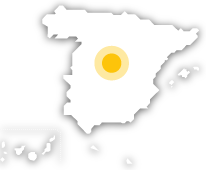 Splendid natural surroundings near Spain's capital city
---
Sierra del Rincón, declared a Biosphere Reserve by UNESCO in 2005, is only an hour's drive from Madrid.
Northeast of the region of Madrid, Sierra del Rincón features varied landscape and rich biodiversity. It extends around two valleys, La Hiruela and La Puebla, which are surrounded by the Sierra Cebollera mountain ranges, at whose summit the Jarama River rises; and the Sierra de la Puebla. High mountain landscapes alternate with rocky outcrops, forests and thickets typical of the slopes; and, at the bottom, valleys, meadows, rural areas and traditional farming fields. Due to its location at between 900 and 2,047 metres of altitude, Sierra del Rincón is home to different Euro-Siberian and Mediterranean natural habitats (primarily) and displays a wide range of tree species such as pines, oaks, holm oaks, beech and ash. To the west of the area, you can find the Prádena del Rincón-Montejo basin, home to the region's main towns and one of its great attractions: the Montejo beech forest. This mixed beech and oak forest is one of the southernmost beech forests in Europe and, every year, countless visitors enjoy its colourful display, especially in autumn. The traditional architecture and the historical cultural heritage of the surrounding towns are also of interest.
Sierra del Rincón Biosphere Reserve
---
Montejo de la Sierra, Madrid (Madrid Region)
Madrid (Madrid Region):
Montejo de la Sierra.
Useful information
What you need to know
---
Cultural information

The towns in the area (La Hiruela, Horcajuelo de la Sierra, Montejo de la Sierra, Prádena del Rincón, Puebla de la Sierra and Madarcos) preserve an interesting cultural heritage, with simple churches and hermitages of Romanesque and Baroque style, such as San Nicolás de Bari (Horcajuelo), Santo Domingo de Silos (Prádena del Rincón), San Miguel Arcángel (La Hiruela) and Purísima Concepción (Puebla de la Sierra). You can also see popular architecture constructions in good condition and elements of traditional work such as fountains, forges or water mills.

Environmental information

The natural richness of the Sierra del Rincón is amazing. In addition to a high diversity of habitats (pine forests, oak forests, holm oak forests, beech forests, grasslands, rocky areas, etc.), its wild flora is unique, with 833 species, of which 66 are rare, endemic or endangered. The variety of its fauna is also of notice: of the 194 vertebrate species, 140 are rare, endemic or endangered. The native breeds of cattle and traditionally grown plants help to preserve the environment.

Information for visits

The Sierra del Rincón Resource Centre is located in the town of Montejo de la Sierra. At this information and reception centre, visitors to the region will find information about the nature of the area, its heritage, as well as activities and routes of interest. Visits to the Montejo beech forest are also managed here, since to preserve its peculiar characteristics, access is limited and must be pre-booked. Sierra del Rincón Resource Centre: C/ Real, 64. 28190 - Montejo de la Sierra (Madrid), phone +34 918697058. Email: centrorbsr@madrid.org