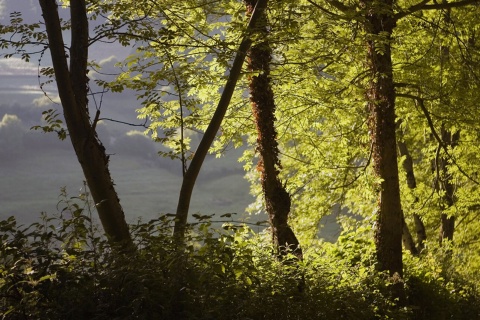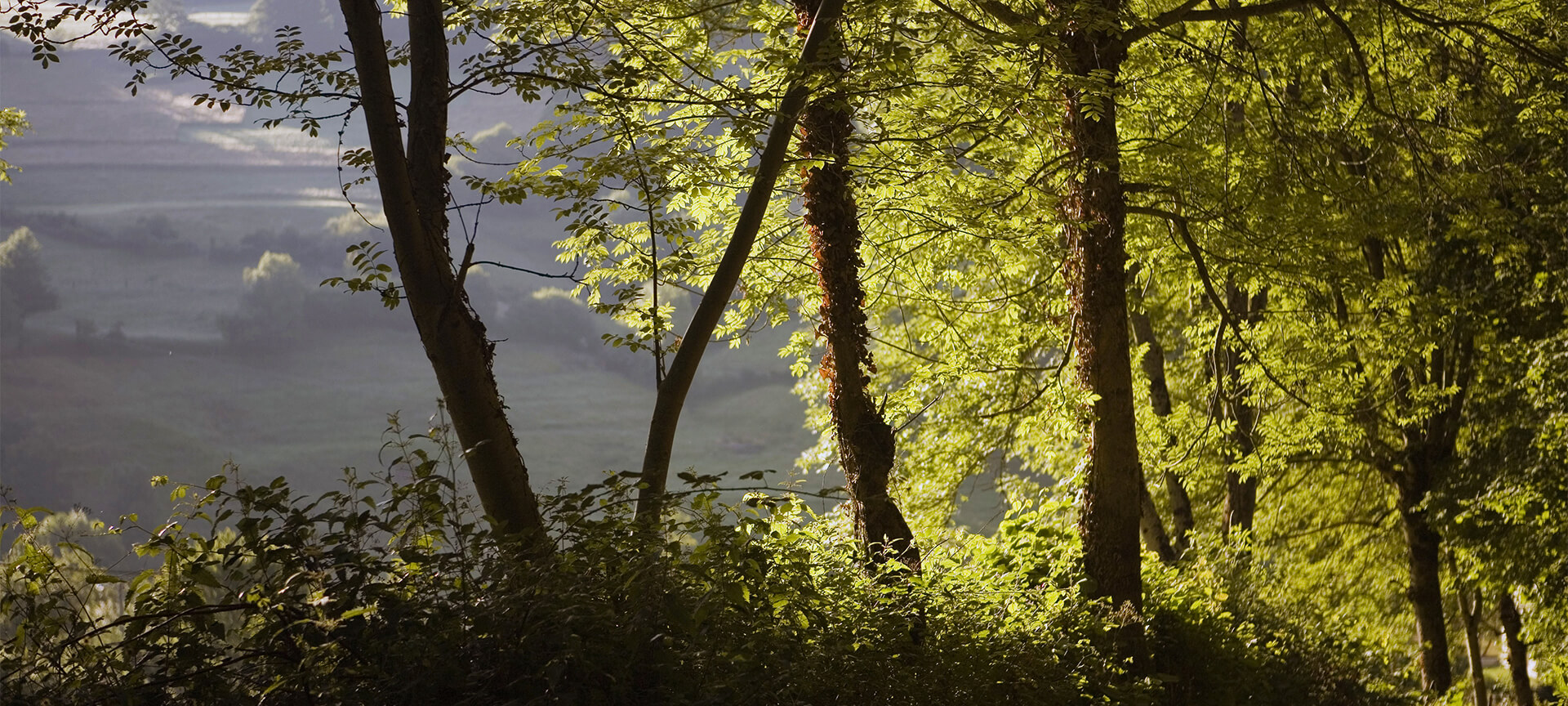 Muniellos Biosphere Reserve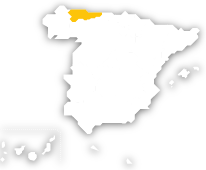 In the eastern part of Asturias is the Muniellos Biosphere Reserve, the territory of which was recently expanded to include the upper courses of the rivers Narceo, Degaña and Ibias. This mountainous landscape contains the biggest oak forest of the peninsula and one of the best-kept in Europe.
The Narcea River and its tributaries (such as Muniellos and Tablizas), provide the backbone to this vast territory of more than 500 square kilometres that includes, in addition to the Muniellos Biosphere Reserve, the headwaters of the rivers Narcea, Degaña and Ibias. Mountains, valleys and numerous streams make up this space, where the Asturian natural environment has remained practically undisturbed. The mountains of Muniellos, La Viliella and Valdebois constitute the nucleus of the reserve, containing the biggest oak forest (pendunculate oak) of the peninsula, which is also one of the most important in Europe. Along with the oaks, other species typical of wetland forests cover the luxurious mountainsides. These include birch, holly, and beech trees. Meanwhile, on the banks of the Upper Narcea river and its tributaries, ash trees and poplars predominate. One of the most interesting trails in the reserve leads to the lagoons of Candanosa Peak, the glacial origins of which date back thousands of years. The extensive forests and undergrowths in the reserve provide shelter to brown bears, wolves, foxes, wild boars, roe deer and many other species from the Cantabrian fauna. The designation of Muniellos as a Biosphere Reserve will allow for the sustainable development of the towns making up this protected space, without undermining the conservation of its natural environment.
Muniellos Biosphere Reserve
---
Principality of Asturias
Asturias (Principality of Asturias):
Cangas del Narcea.
Useful information
What you need to know
---
Cultural information

This peculiar natural space includes the municipalities of Ibias, Degaña and Cangas de Narcea, where the monastery of Corias can be visited.

Environmental information

The Muniellos reserve is remarkable for its forests, where a great variety of deciduous species can be found, such as birch, beech, holly, yew and particularly oak. As for the reserve's fauna, species like the brown bear, the wolf and the capercaillie must be noted.

Information for visits

To gain access to the reserve, prior authorisation must be obtained from the Consejería de Medio Ambiente del Principado de Asturias (Office of Environmental Affairs of the Principality of Asturias), which issues a maximum of 20 permits per day. The reserve's Visitor Centre is located in Tablizas, in the township of Cangas del Narcea. This centre houses an exhibition on the reserve's natural environment and offers all kinds of information about trails and routes that may be taken.