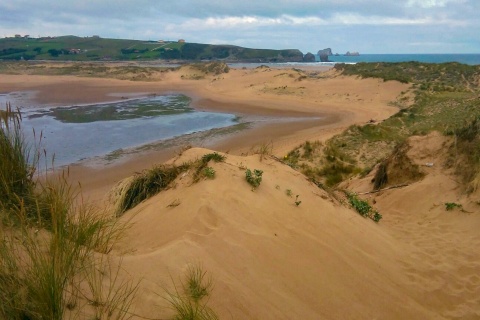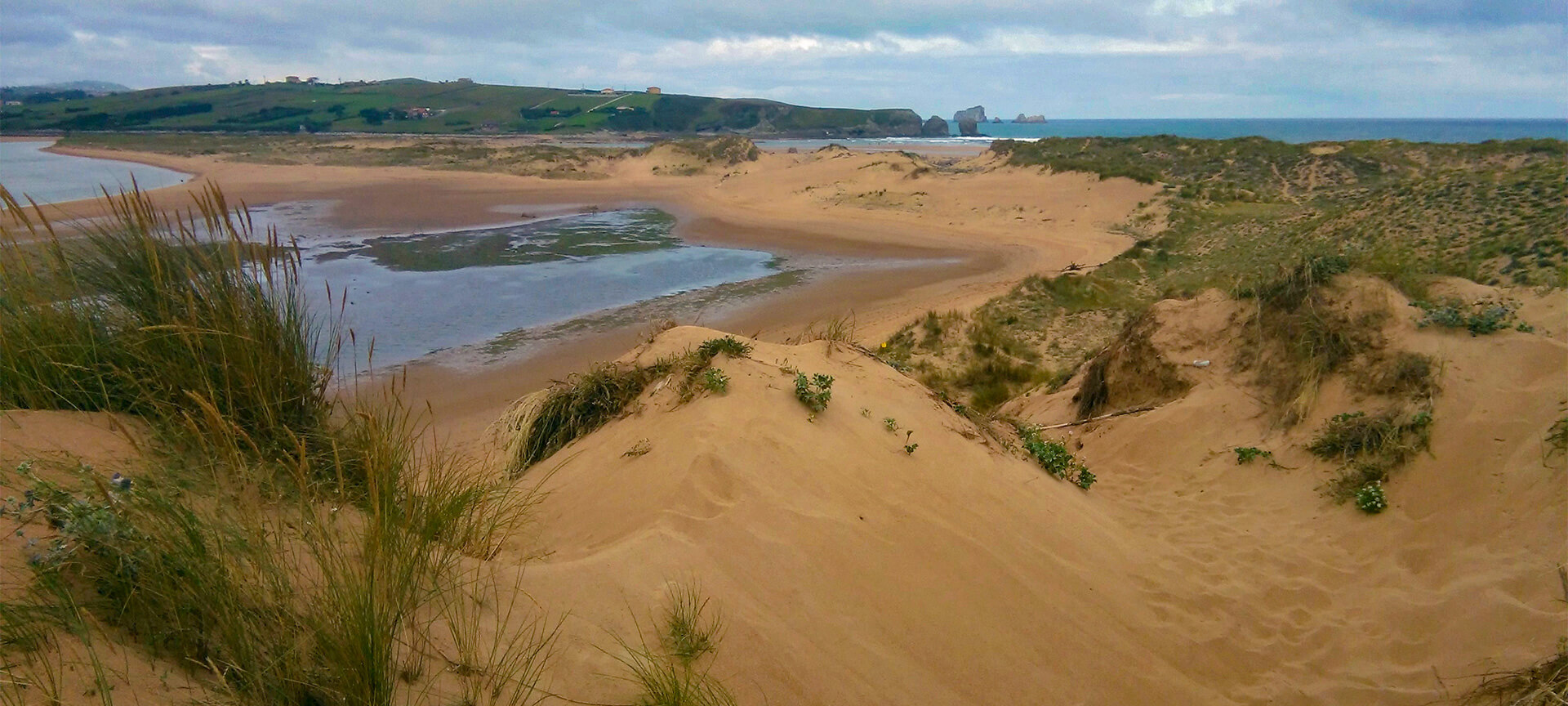 Liencres Dunes Nature Reserve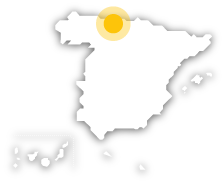 Dunes by the Cantabrian Sea
---
One of the great dune ranges of the Cantabrian coastline that houses rich flora and fauna.
The Reserve is one of the leading enclaves of dunes along the Cantabrian coastline, given its great landscape, geological, botanical and fauna interest. It stands on the left bank of the mouth of the river Pas, in a peninsula area limited by the Mogro estuary and several adjacent beaches. There exist numerous bird populations, such as the ringed plover, dunlin, grey plover, whimbrel, etc which choose this Reserve as a resting place during their migration. The dunes formed owing to the repopulation of maritime pine (Pinus pinaster) carried out in the mid 20th century. You can also encounter a significant offering of lizards, snakes, vipers and amphibians, such as the midwife toad, and the three varieties of newt existing in the region.
Liencres Dunes Nature Reserve
---
Carretera CA-231 Santander- Boo de Piélagos, desviación a CA-305 a la playa de Valdearena
39120 Liencres, Piélagos, Cantabria (Cantabria)
Useful information
What you need to know
---
Cultural information

Along the Cantabrian coastline, in its towns, you will encounter a varied wealth of art and culture heritage.

Environmental information

It is located at the mouth of the river Pas (Mogro Estuary). It is one of the most interesting enclaves along the Cantabrian coastline.

Information for visits

Unrestricted access to the Nature Park. The best route is via the N-611 road, from Santander to Torrelavega. In Arce, there is a local road that borders the right side of the Pas River right up to the dunes themselves.