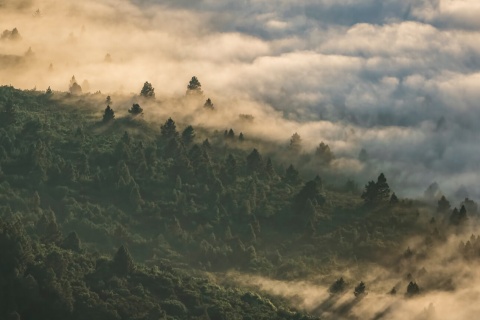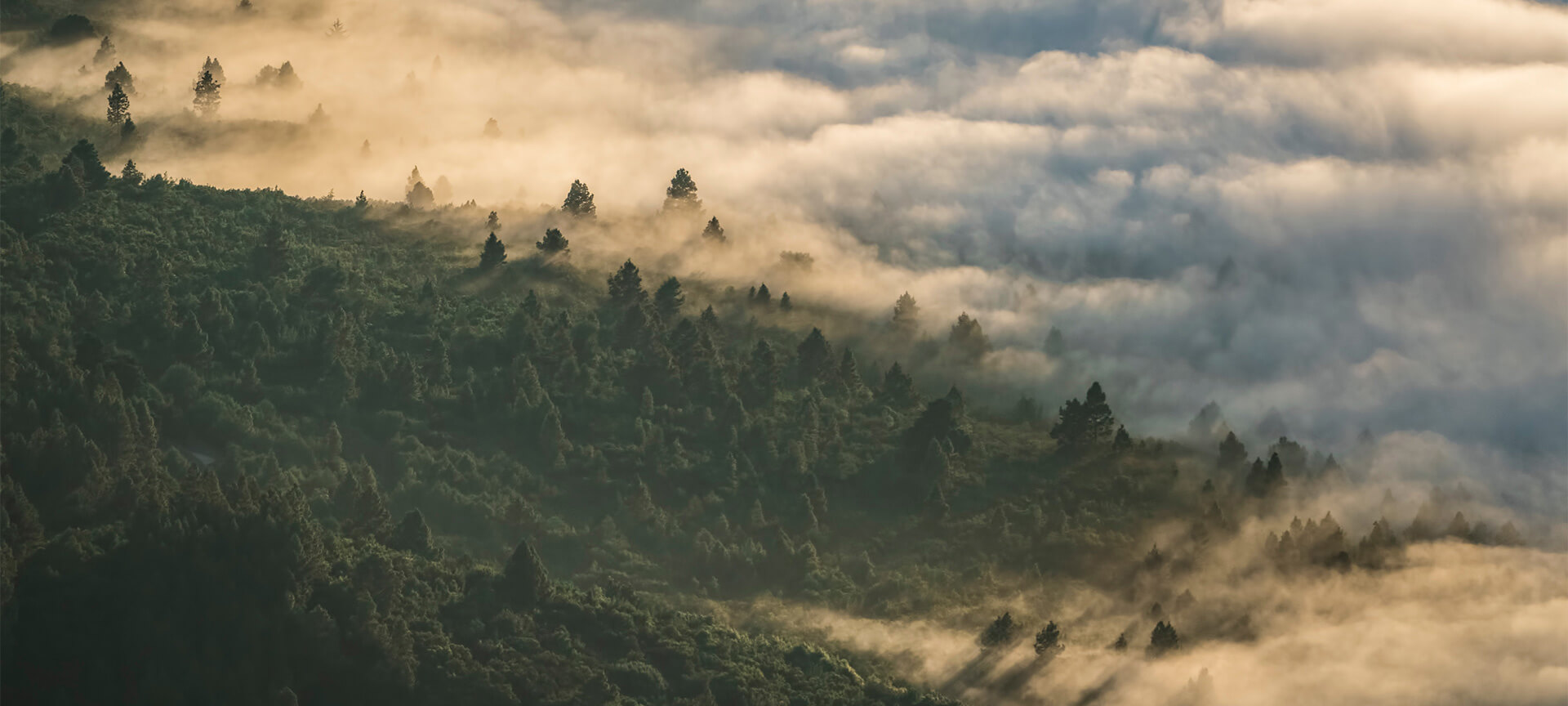 Corona Forestal Nature Reserve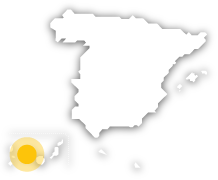 Crown Forest Nature Reserve
---
This nature reserve is located on the island of Tenerife and extends over an area of 46,613 hectares. A predominately forest area where pine groves and mountain vegetation are abundant.
On the heights above sea level there are high mountain species.On the other side, typical fauna includes species common to the Canary Island pine such as the blue chaffinch, the woodpecker, and the sparrow hawk, amongst others.
Corona Forestal Nature Reserve
---
Desde La Esperanza, a través de la TF-24 (carretera Dorsal)
Tenerife (Canary Islands)
Useful information
What you need to know
---
Cultural information

The pasturelands and the wastelands located in the valley of Güímar are of special interest for maintaining traditional farming practices.

Environmental information

The vegetation to the south includes some species of euphorbia balsamifera and elephant cacti.On the higher areas there are savines, wild olives, visnea mocanera, little pear trees, and mastic trees, amongst other species.
What to do
Travel plans for inspiring you
---