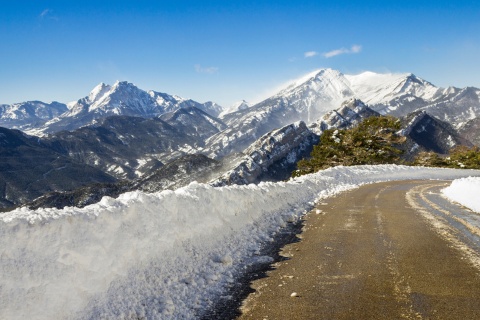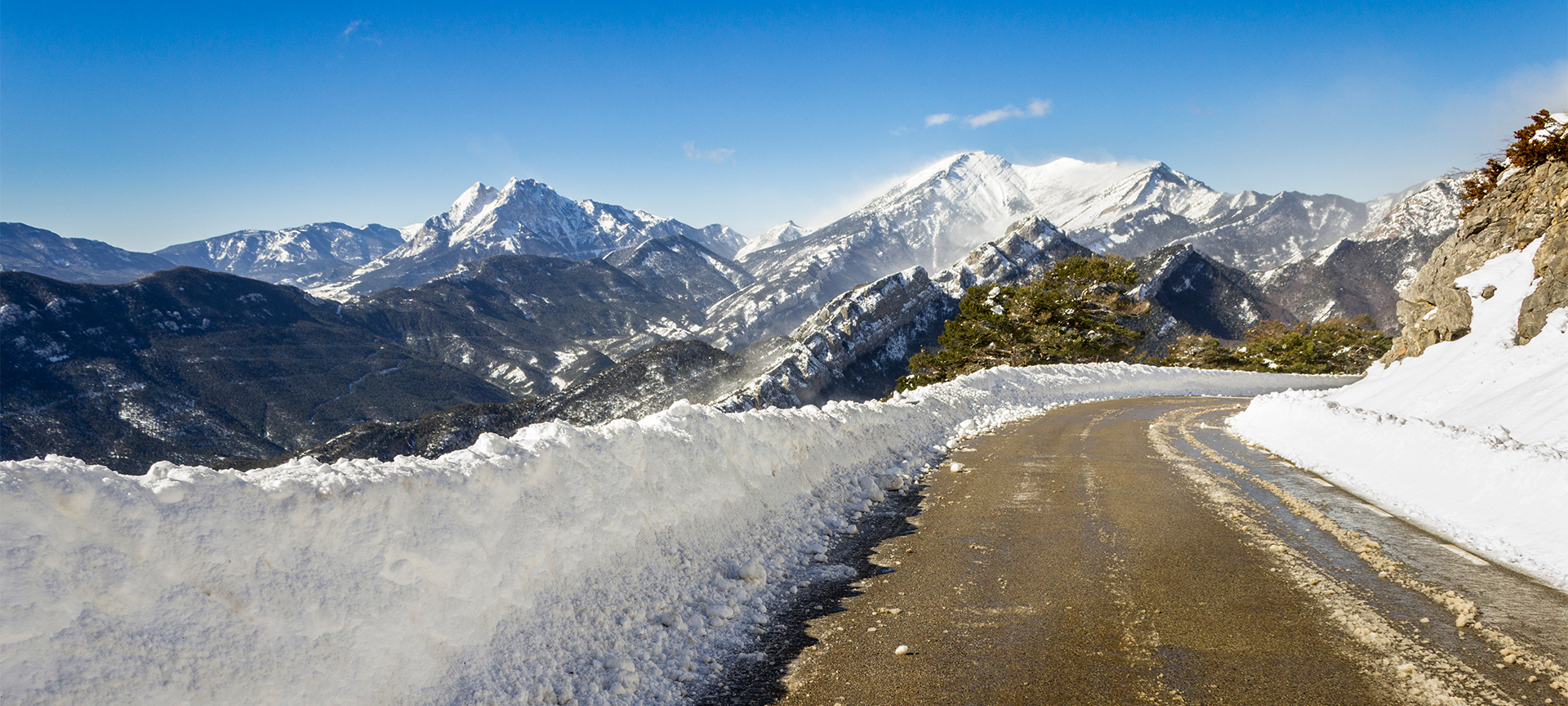 Cadí-Moixeró Mountains Nature Reserve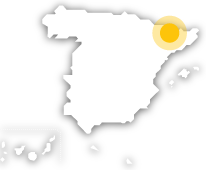 The big central European forest
---
Cadí-Moixeró Nature Reserve offers several ecosystems, ranging from the forest to the valley, passing through meadow and mountainous massifs.
Half way between the provinces of Gerona, Lleida and Barcelona stands this Nature Reserve It is a typical alpine landscape, defined by countryside and natural species adapted to these heights. It offers different landscapes: forests, meadows, rugged massifs and valleys. The plant and animal species of the highest areas are especially important, since they are usually found in more central European rather than Mediterranean habitats.
Cadí-Moixeró Mountains Nature Reserve
---
C/ la Vinya, 1
08695 Lleida (Catalonia)
Lleida (Catalonia):
Bellver de Cerdanya.
Useful information
What you need to know
---
Cultural information

Nearby you can find villages with a considerable monumental heritage, such as Bagá and y la Seu d'Urgell.

Environmental information

Cadí-Moixeró Nature Reserve is defined by large oak, black pine and beech forests. In terms of its fauna, the chamois, roe deer, red deer and the impressive bearded vulture stand out.

Information for visits

There is a Visitor Centre in Bagá, where you can find information about the Park, and organise visits. Address: c/ La vinya, 1.
What to do
Travel plans for inspiring you
---