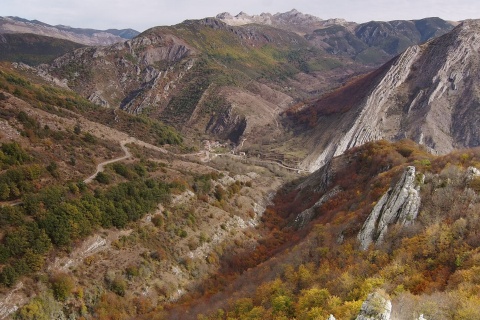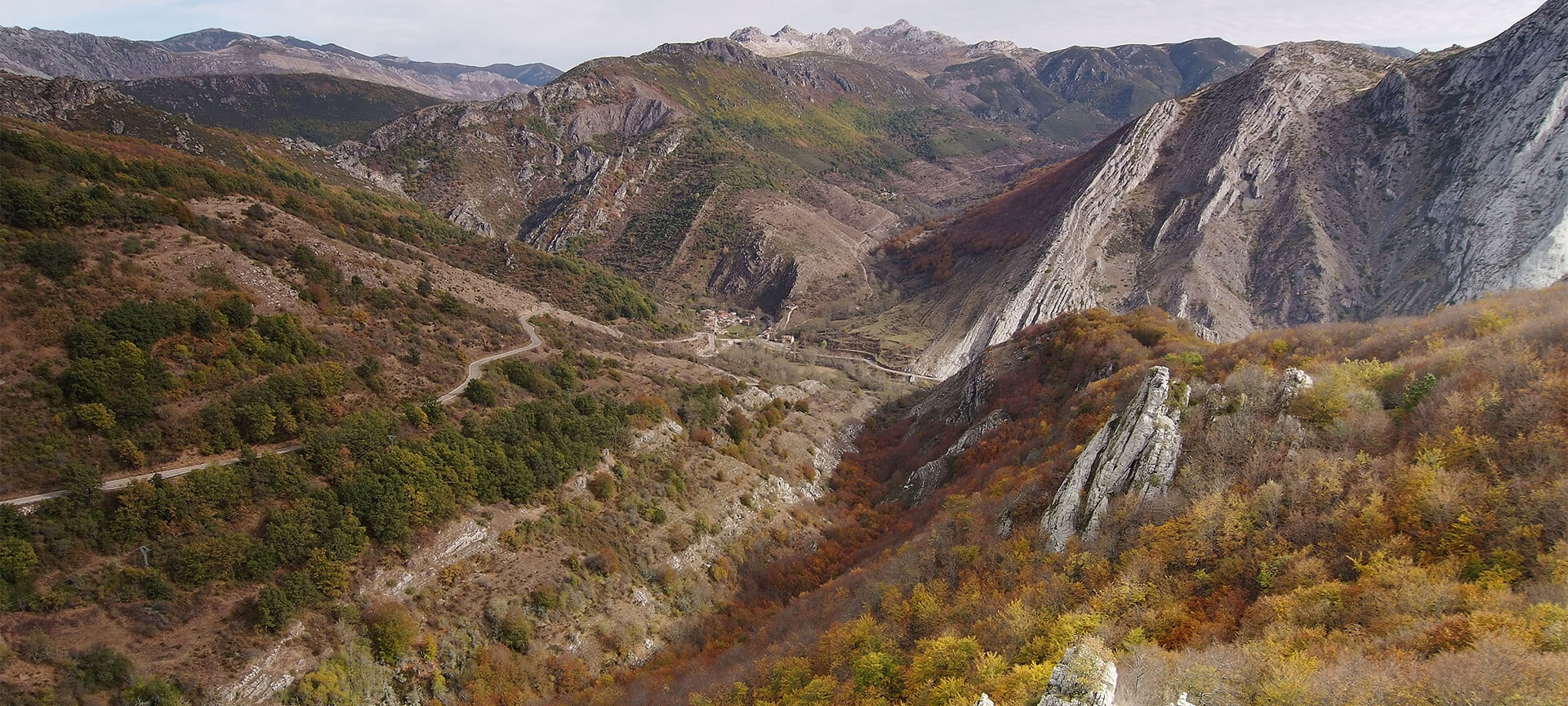 Los Argüellos Biosphere Reserve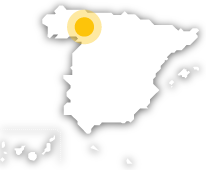 An ideal place for caving
---
Los Argüellos Biosphere Reserve was designated by UNESCO in 2005 and is a representative example of a Cantabrian Mountain ecosystem.
Los Argüellos is in the Region of Castile and León, in the north of the province of León, and comprises the municipalities of Vegacervera, Cármenes and Valdelugueros. It is unique on account of its landscapes, which bring together aesthetic value and scientific interest: there is a great deal of biodiversity to be found in many of the caves in the area, while its canyons and limestone formations help to understand the geological processes that have taken place in the Cantabrian Mountains over the ages - this is the only place in Europe where you can find a high-mountain ecosystem so close to the sea and at such relatively low altitude. The very orography of Los Argüellos is one of its main attractions. This is especially true for caving and potholing enthusiasts, who will find stunning caves such as Valporquero, Llamazares and Barredo, narrow crevasses and gorges, and impressive canyons such as Vegacervera and Valdeteja. The numerous caves and fissures in this small region are home to 15 of the 26 species of bat to be found on the Iberian peninsula. There are also important species of birds of prey.
Los Argüellos Biosphere Reserve
---
León (Castilla y Leon)
León (Castilla y Leon):
Vegacervera.
Useful information
What you need to know
---
Cultural information

Livestock rearing is one of the main activities in the region, which also helps to conserve the landscape. The meadows and pastureland themselves constitute an interesting, traditional feature.

Environmental information

Besides being home to a range of endemic Cantabrian mountain flora and fauna such as the grey partridge and broom hare, this area is also vital for the survival of the brown bear, which is an endangered species in Spain.

Information for visits

The main villages of the region are some 50 kilometres from the city of León, on the N-630 road towards Asturias. There are established cycling and hiking routes you can use to explore the area.