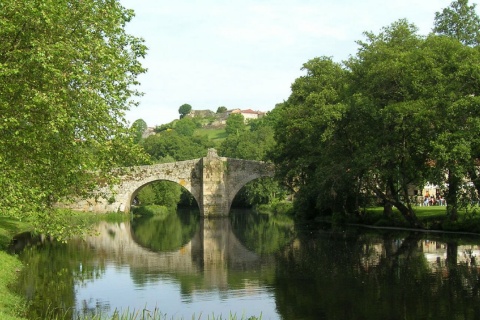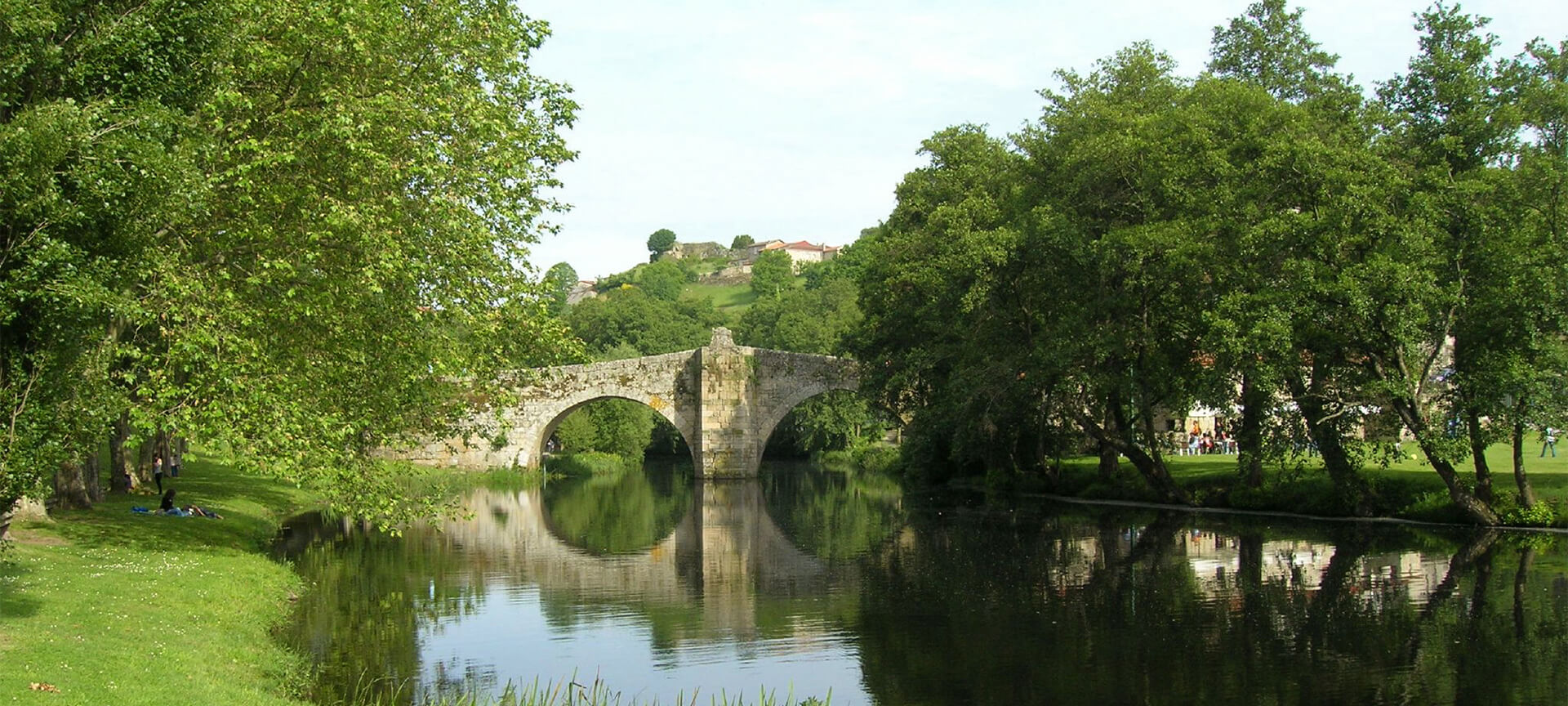 Área de Allariz Biosphere Reserve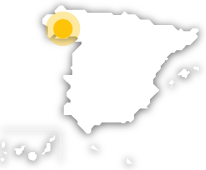 A model of natural conservation
---
Área de Allariz was designated Biosphere Reserve by UNESCO in 2005. It is especially important for its cultural values and for the sustainable use made of its resources, allowing for the conservation of local flora and fauna.
Área de Allariz is located in Galicia, in northwestern Spain, in the province of Ourense. It is formed by the depression of the Limia River, and the area is surrounded by mountains. In the north are the granite mountains of Allariz. There are three types of landscapes of particular interest in the region. They coexists side by side and interrelate environmentally. They are: the "veigas", (plains) located on the banks of the Limia and Antela Rivers, with herbaceous vegetation and shrubs; the "touzas", a patchwork of meadows and cultivated areas separated by woods; the "sebes", mixed forests of common oak and Pyrenean oak. This variety of habitats allows for a wide range of fauna, with a mixture of common and endangered species. Área de Allariz is also important on account of is cultural heritage - it is one of the areas of Galicia where traditional activities and practices are maintained, helping to conserve the environment.
Área de Allariz Biosphere Reserve
---
Ourense (Galicia)
Useful information
What you need to know
---
Cultural information

The area's cultural heritage includes the monument buildings of the village of Allariz, Iron-age settlements, Roman archaeological remains, as well as examples of palaces and traditional Galician stately houses ("pazos").

Environmental information

The area is located on the frontier between Euro-Siberian and Mediterranean regions of the Iberian peninsula, with great biodiversity. Among the most significant animal species here are birds of prey, wolves, otters and numerous Iberian amphibians.

Information for visits

You can get there in less than half an hour from the city of Ourense on the A-52 motorway. The area also has good access on the N-525 road and other main and secondary routes.