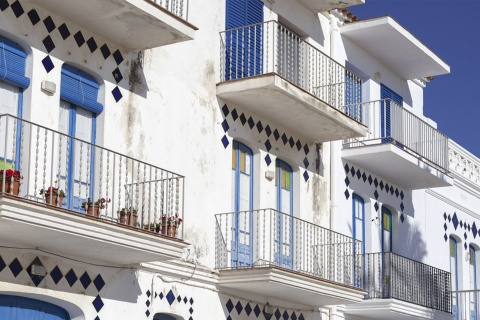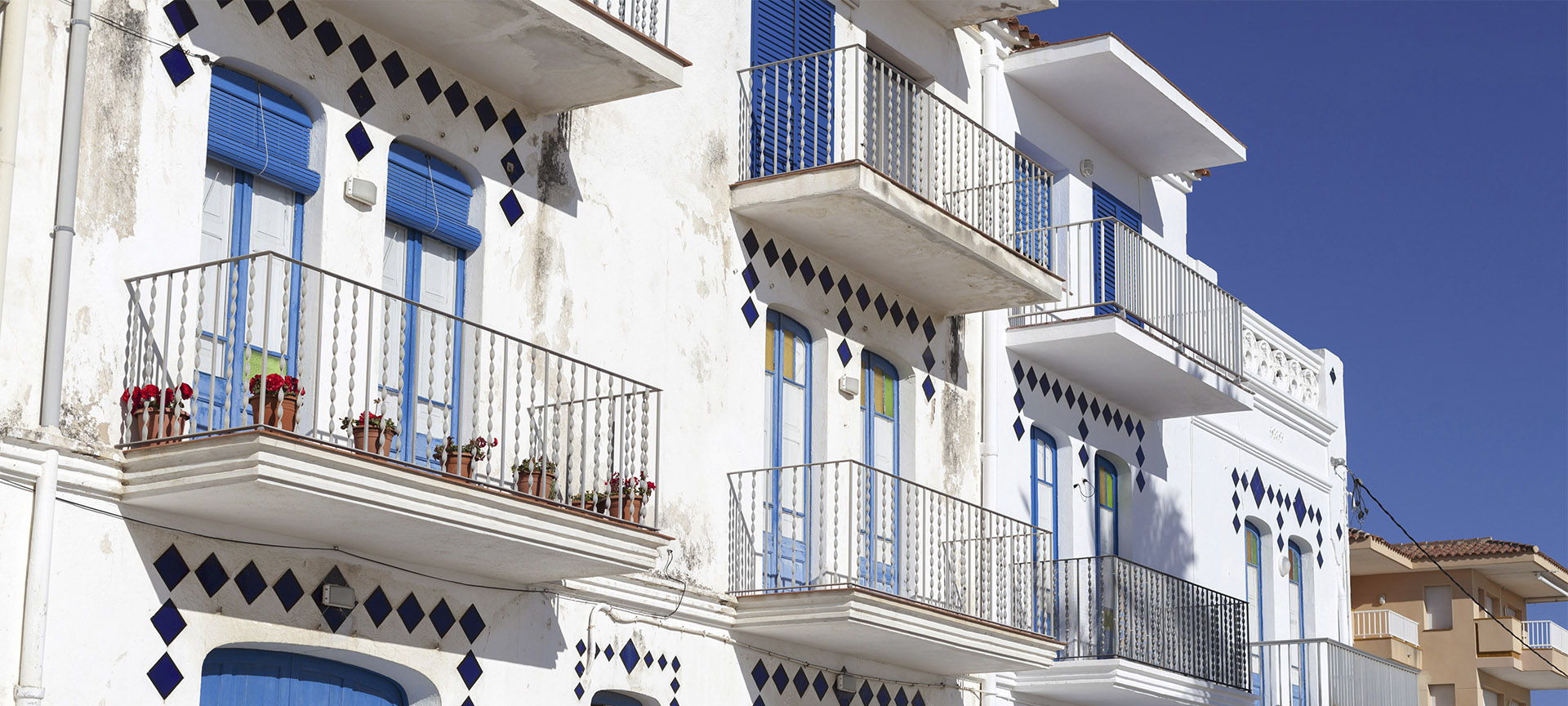 El Vendrell, capital of the coastal region of Baix Penedès, forms part of Tarragona's Costa Daurada. In Roman times, the place was an important hub of communciations since the Augustan Way passed through here. Both the Roman remains and those of other civilizations which left their mark on the region are today kept in its Archaeological Museum.
The town has significant heritage, outstanding among which is the church of Sant Salvador, a building with a Renaissance and baroque layout which houses a beautiful organ inside. The tour of the town can continue at Plaza Nueva, which gathers together beautiful examples of 19th-century architecture.Other buildings of interest are the Old Hospital of Santísimo Salvador and the Romanesque hermitage of Sant Salvador. The district's coastline has extensive beaches and housing developments. It is worth visiting the seafaring neighbourhoods of Sant Salvador, where you can see Casa Pau Casals; Coma-Ruga, with its lively marina; and El Françàs. El Vendrell sits in the large wine-growing region of Penedès, where cavas, high-quality sparkling wines, are produced. Cunit, Calafell and Torredembarra are other prominent tourist and residential centres which appear one after another along the Costa Daurada. And very nearby, following the Augustan Way southwards, is the Barà Arch, an imposing triumphal arch which dates from the early 2nd century AD.
Calendar
Shows, festivals, sports...
---
View some of the most relevant events you will be able to enjoy at the destination.