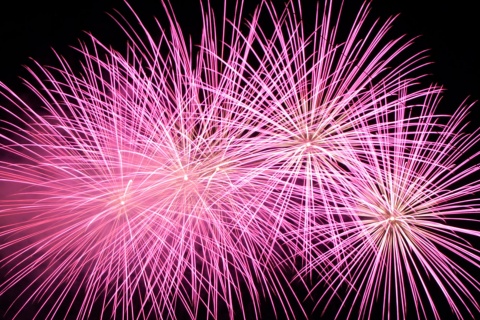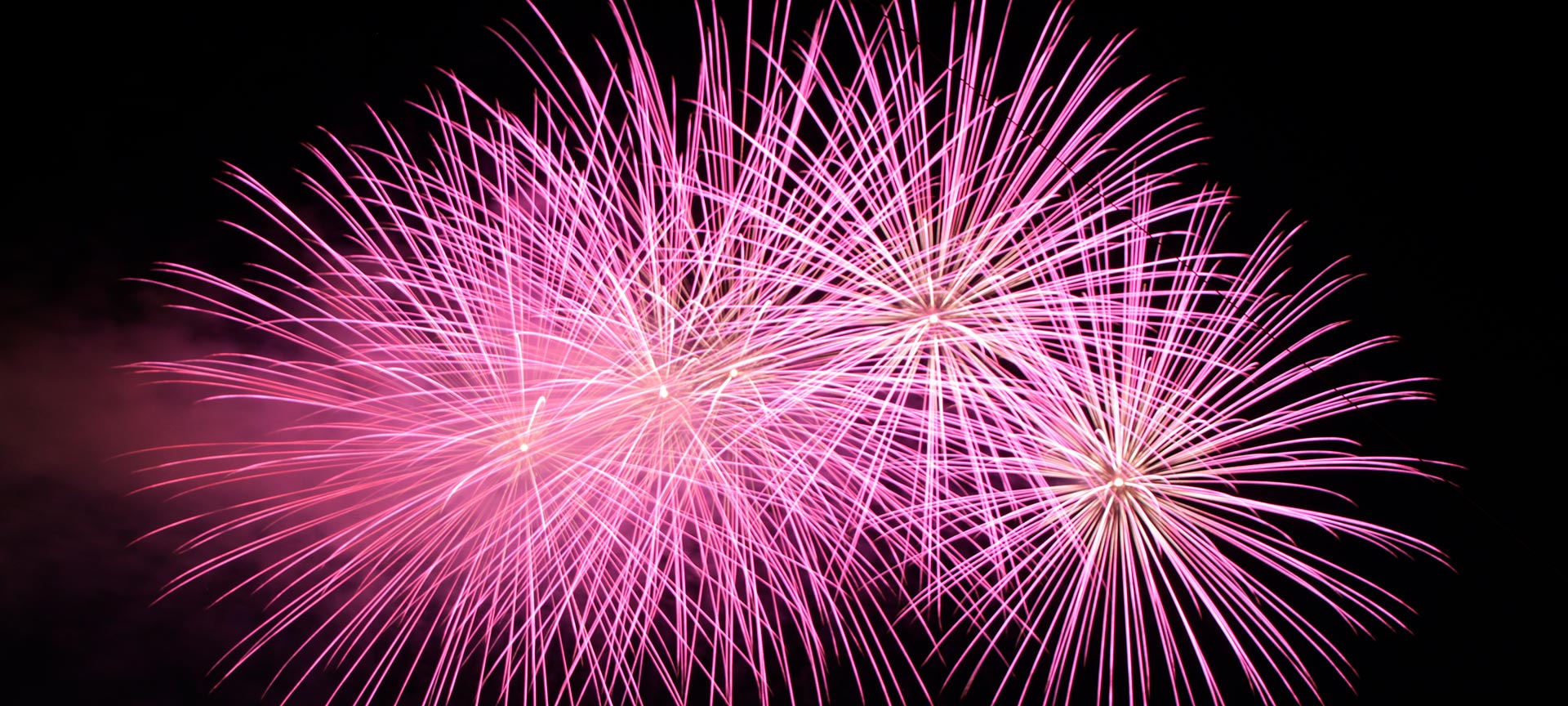 Nit de l'Albà Festival
Festivity of National Tourist Interest
On the night of 13 August the sky lights up in Elche (Alicante) in an explosion of light, colour and sound in honour of the city's patron saint.
Also known as The Night of Fire, this celebration dates back to the Middle Ages, when families honoured the Virgin Mary with a rocket for each of their children. Nowadays it is highly recommendable to attend this pyrotechnic show which lasts for around an hour, consisting of more than 2,000 kilos of gunpowder and 70,000 rockets. The highlight of this festival is that it's not a normal fireworks display, but rather the whole city participates in this light show by launching their own rockets and firecrackers. A few minutes before midnight, the lights go out and the Gloria Patri sounds -the last song of the Mystery Play of Elx- and from the top of the bell tower of the Basilica of Santa Maria the breathtaking Palm of the Virgin is launched, which reaches up to 300 metres high and illuminates the whole city. After this, the lights come on again and from the bell tower of the Basilica a small "Virgin of Fire" can be seen, accompanied by the song "Aromas Ilicitanos" being sung by all the locals from their balconies. La Nit de l'Albà is traditionally ended by eating watermelon. For the more daring, the "guerras de carretillas de fuego" take place (a mock fight with firecrackers), an activity which is only appropriate for real firework enthusiasts. La Nit de l'Albà forms part of Elche's patron saint festivities, together with other celebrations such as the Nit de la Roà.
Public events and ceremonies may be very different to usual due to healthcare guidelines during the pandemic.
Calendar
Other events you may be interested in
---
See more