This is one of the destinations which offers the greatest diversity of natural landscapes in Europe, as well as spectacular monuments, a varied and abundant gastronomy… all this guarantees that this region in the interior of Spain is bound to delight you.
It has a whole host of places which are well worth visiting, including towns like Avila, Salamanca and Segovia (all three World Heritage Cities) and unique attractions such as Burgos Cathedral and the Atapuerca archaeological site, which contains traces of the first settlers in Europe. The famous Way of Saint James also runs through the Castile-León region, and is one of the world's most important pilgrim routes.
Fundación Siglo para el Turismo y las Artes de Castilla y León
Centro Cultural Miguel Delibes. Avenida Monasterio Nuestra Señora de Prado, 2 (Valladolid, Castilla y León)
47015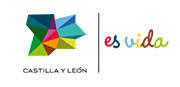 Turismo Castilla y León
fundacion.siglo@jcyl.es
+34 983376405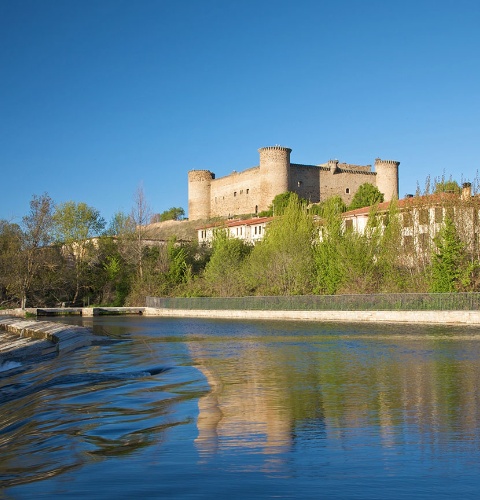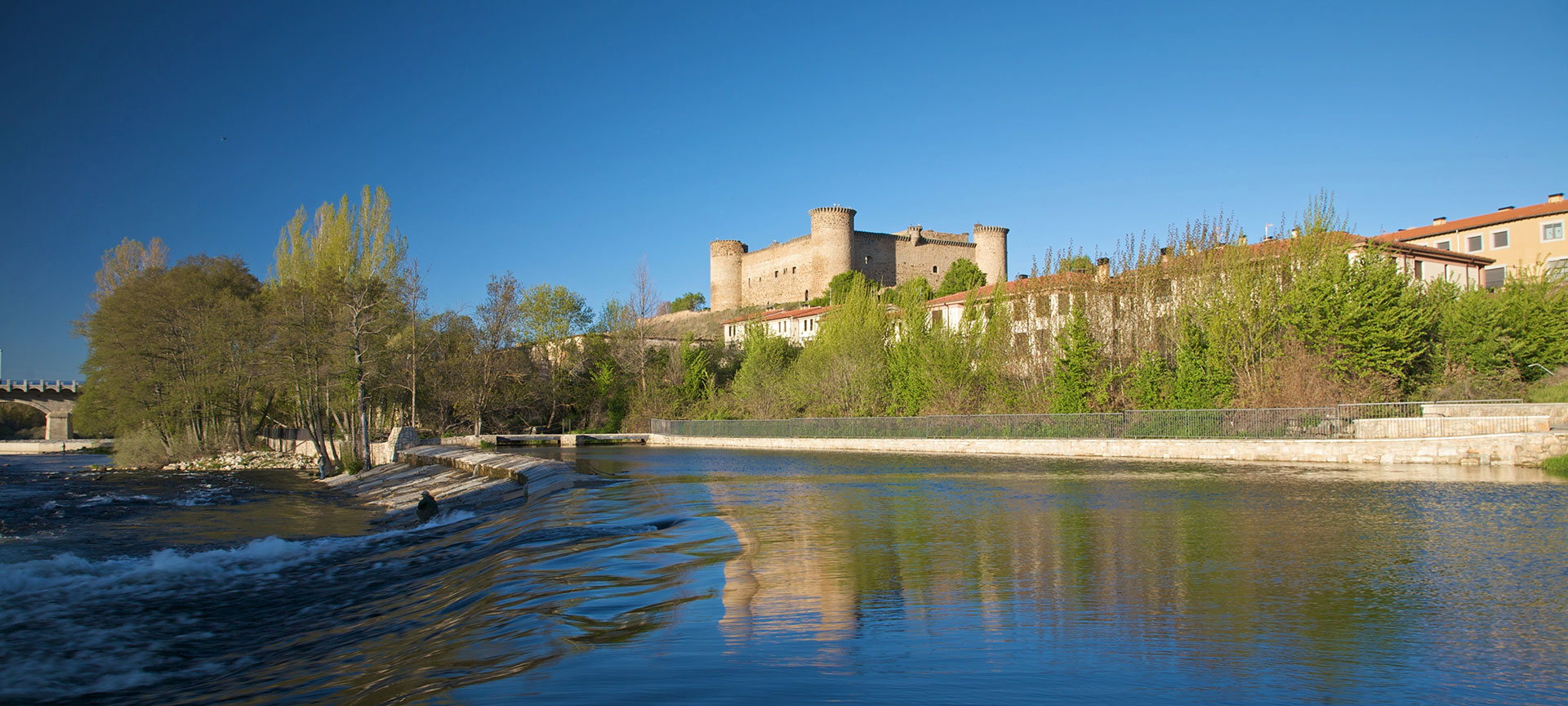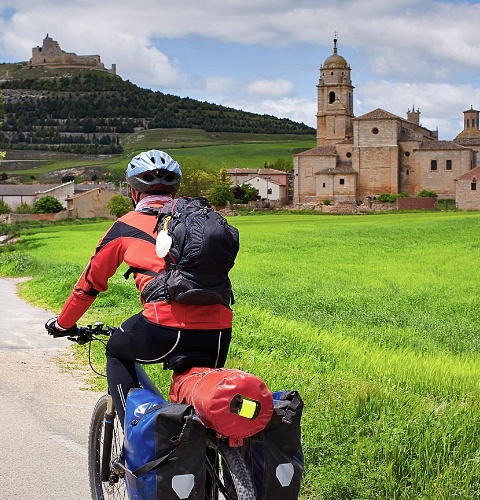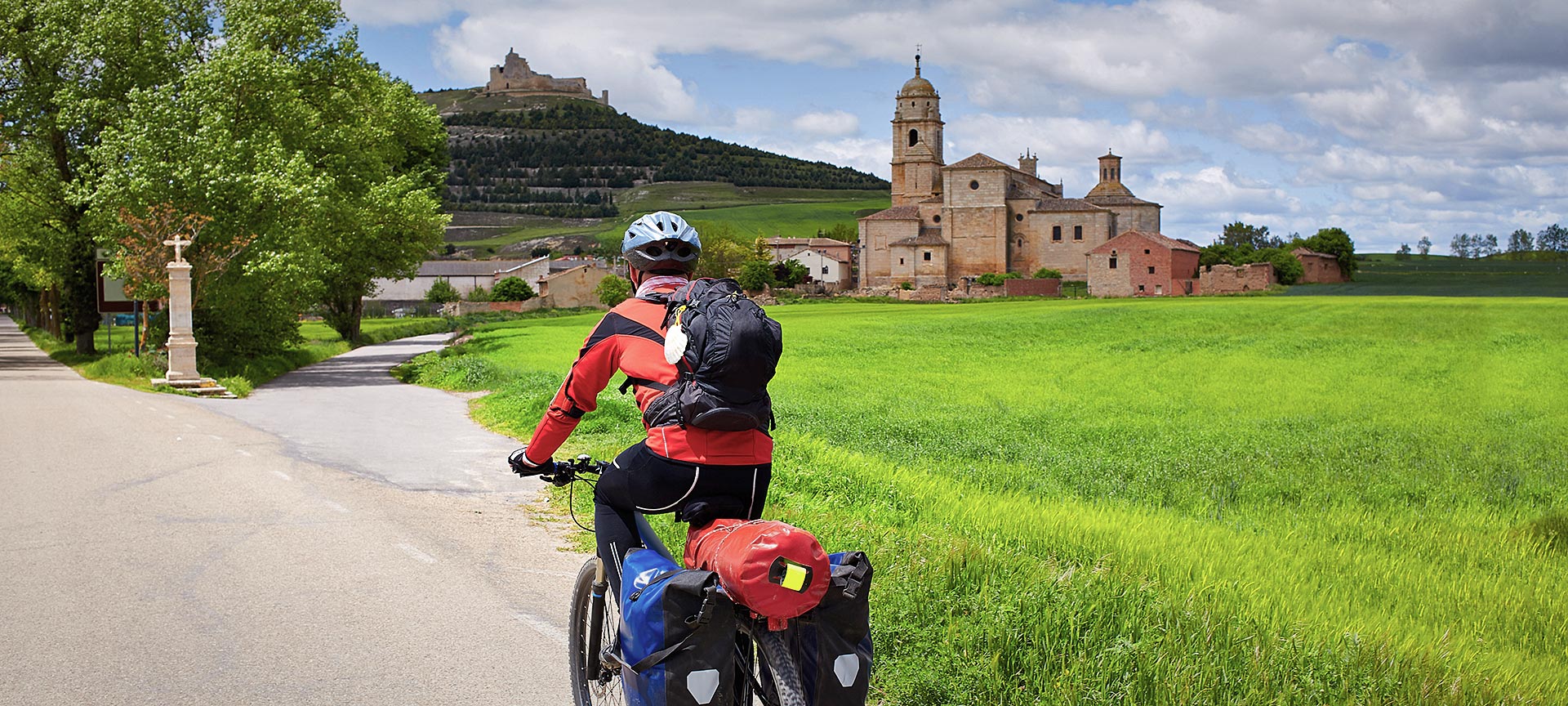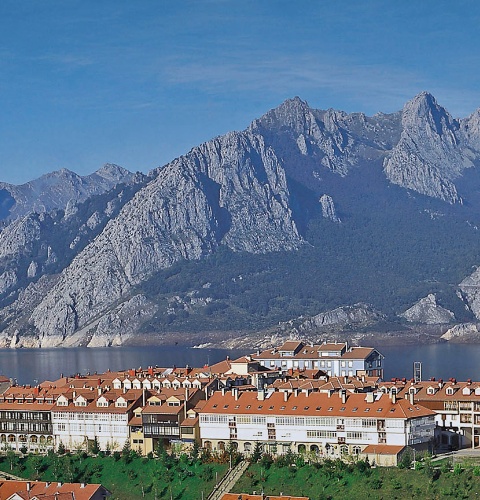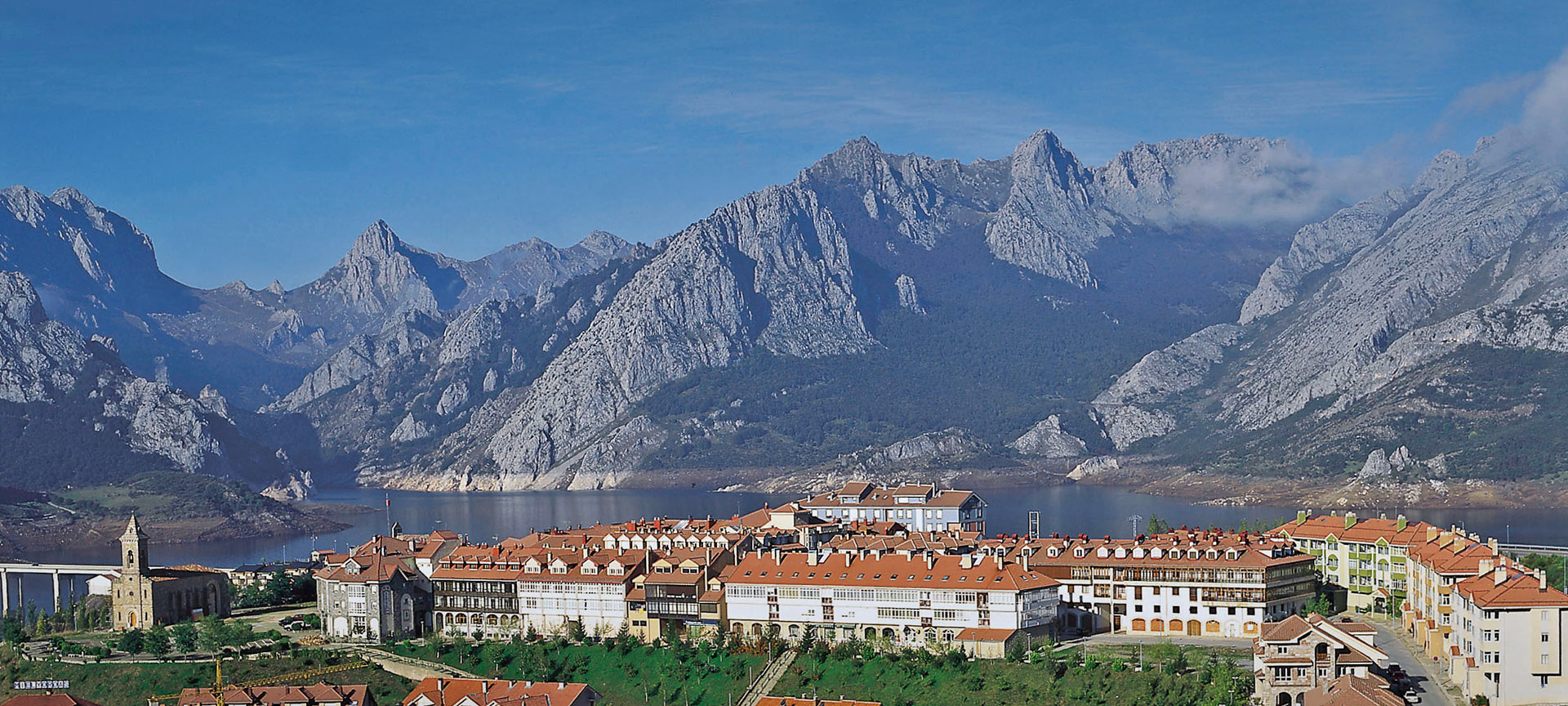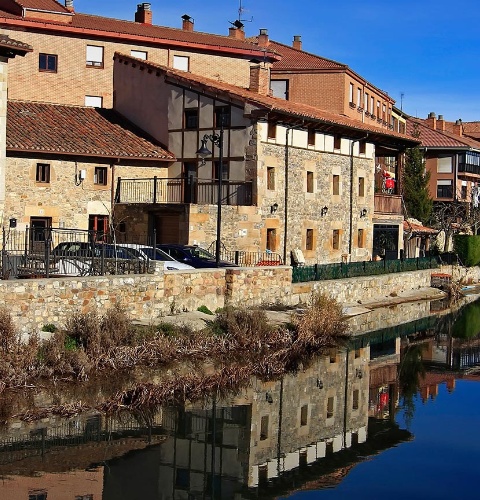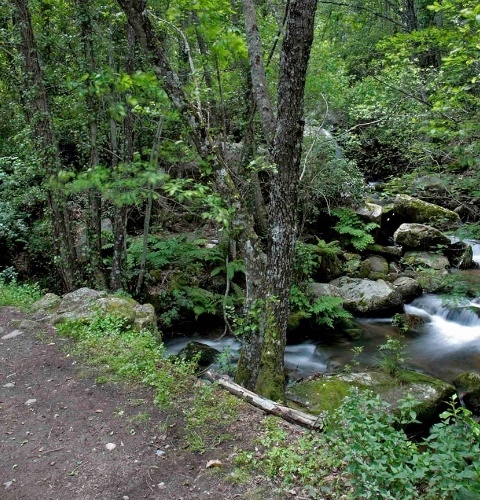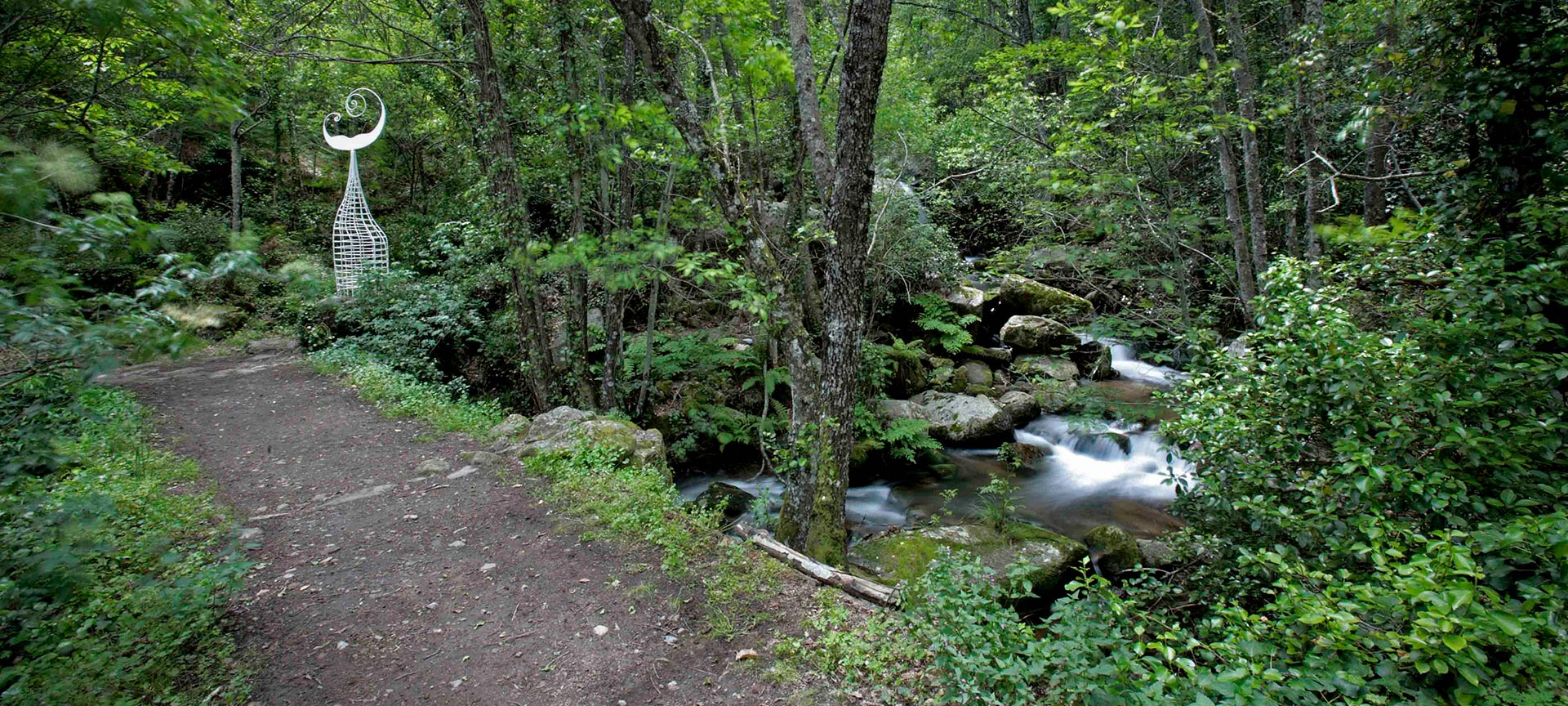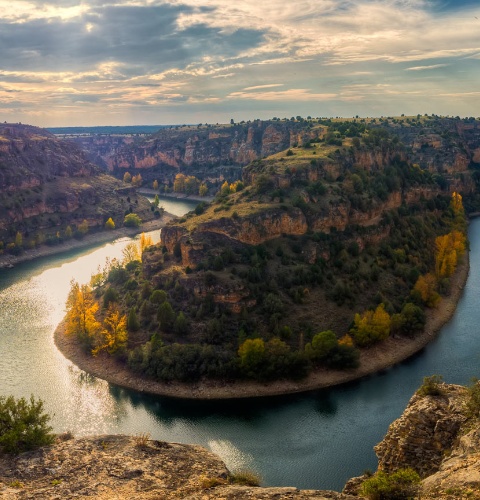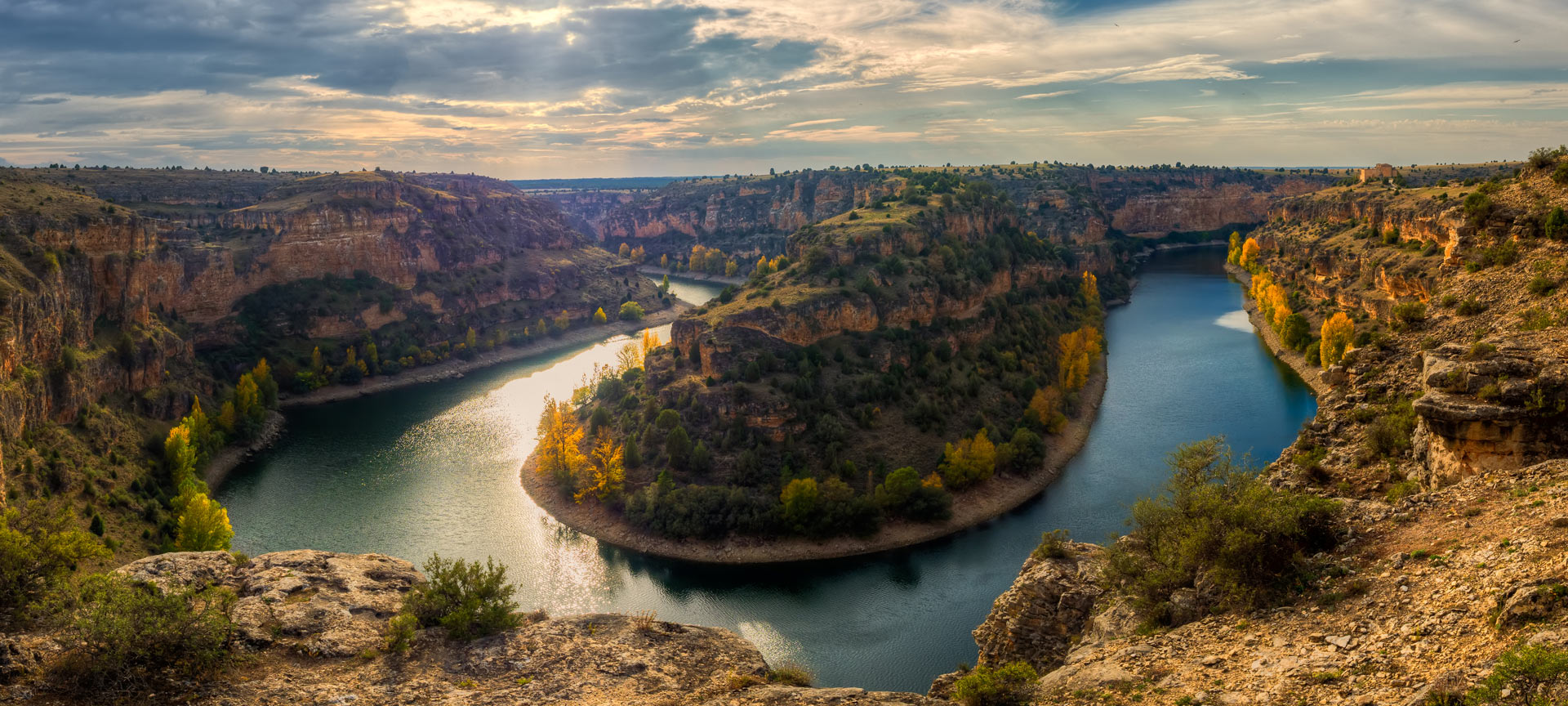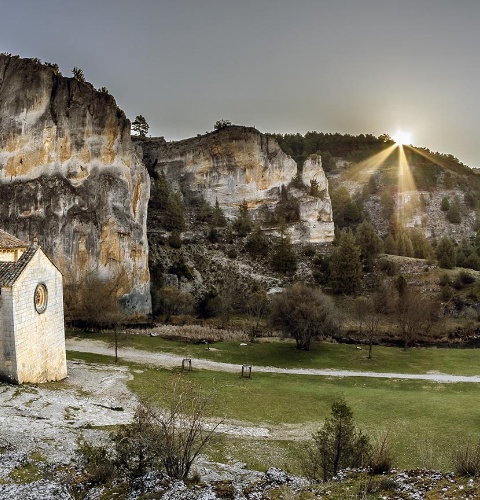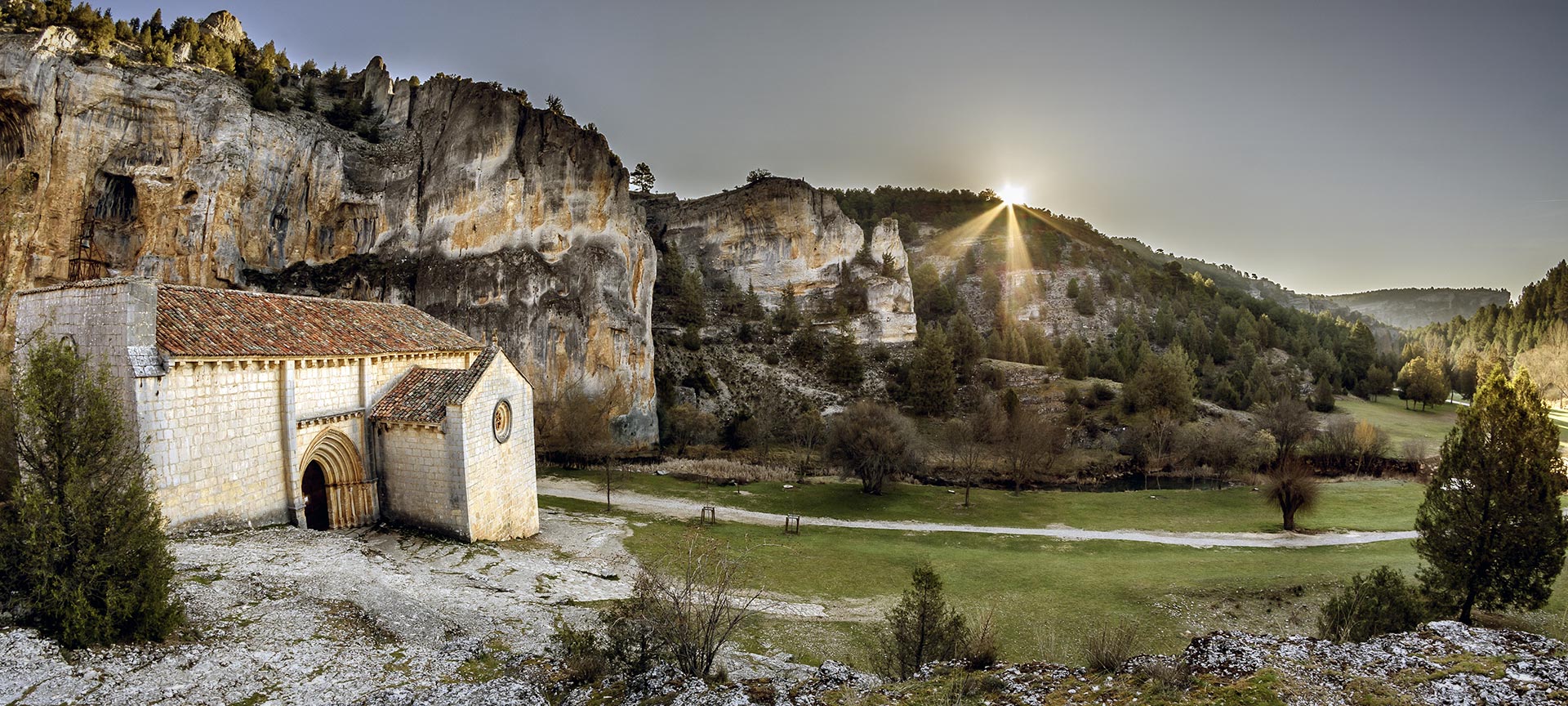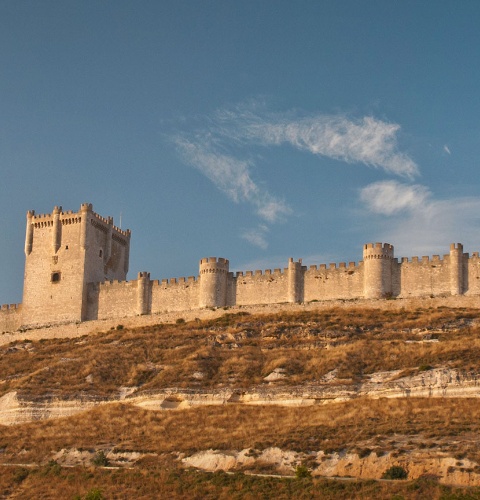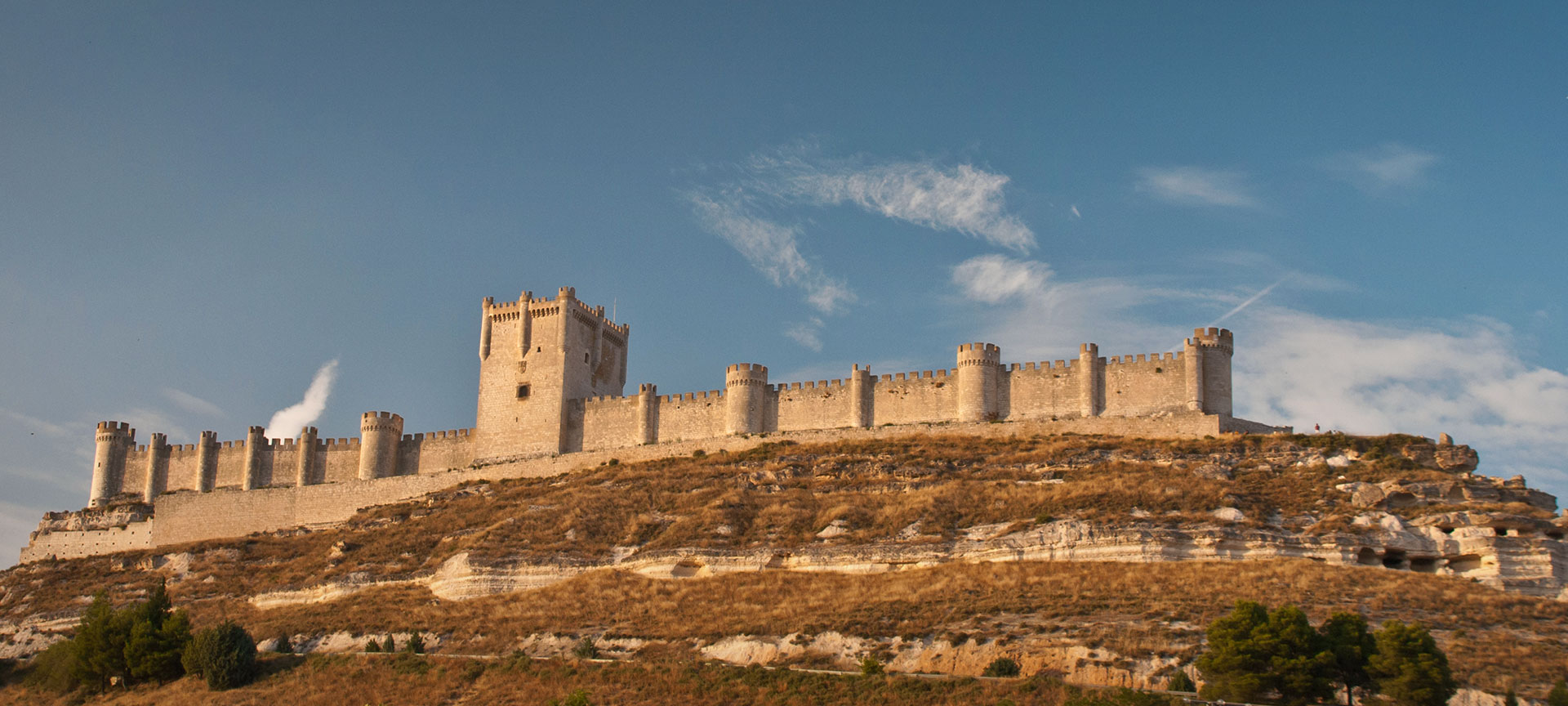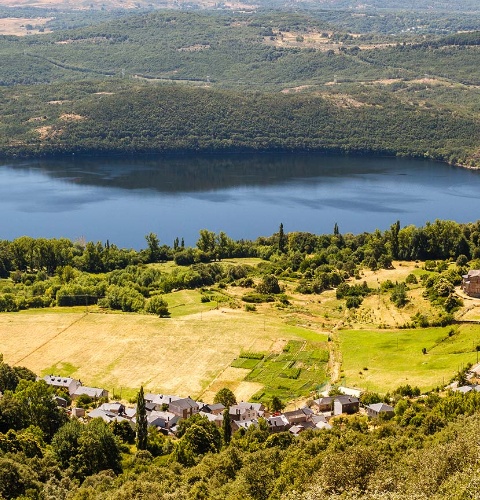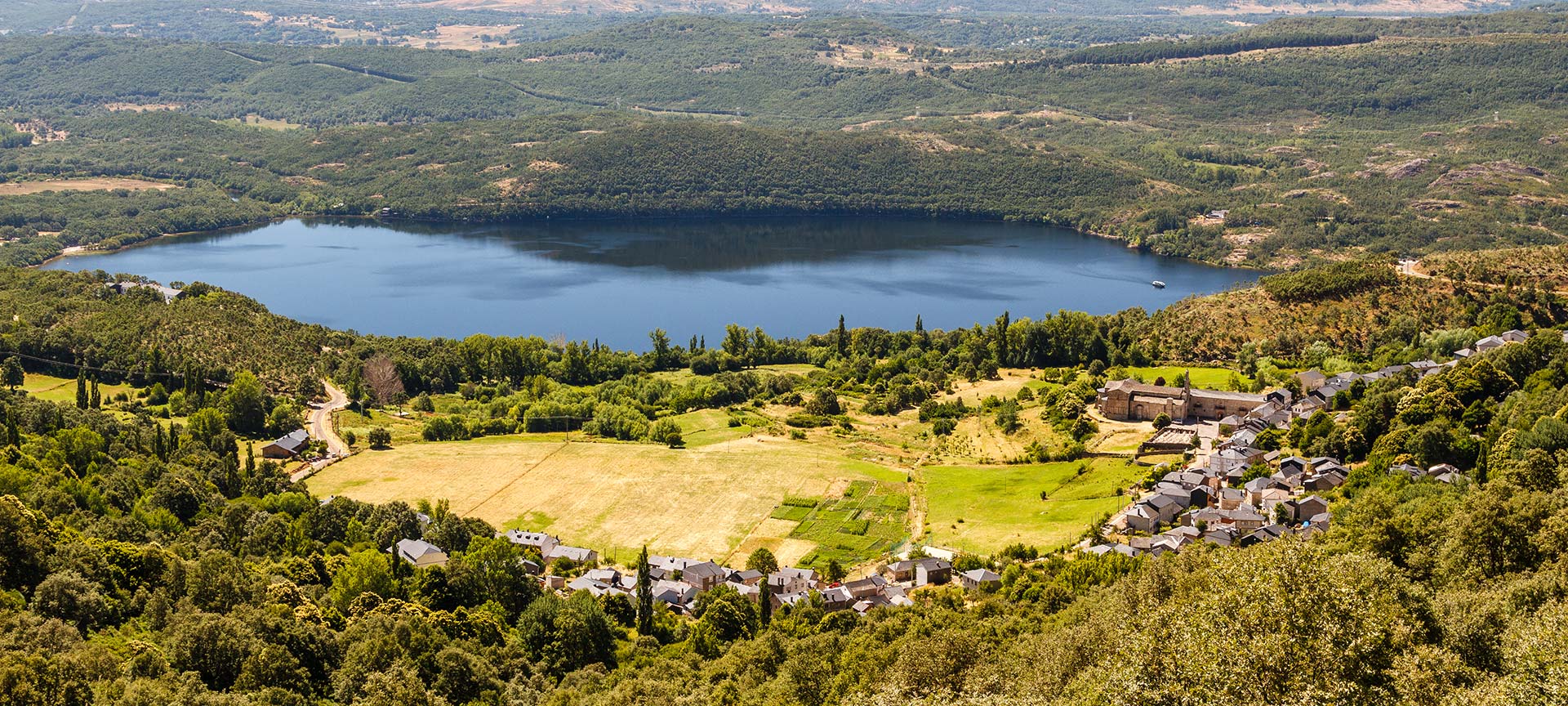 Poznaj prowincje wspólnoty Castile and Leon
---
Dokąd się udać?
Wycieczki, których nie można przegapić
---
Co robić
Inne pomysły na podróż
---