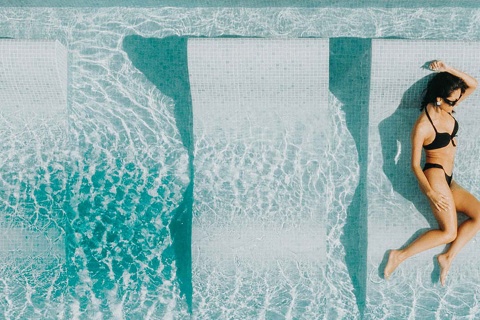 Pozo de la Salud Hotel-Spa Resort
The Pozo de la Salud Wellness Resort and Hotel is found in the coast of Sabinosa, one of the most picturesque towns in El Hierro, one of the Canary Islands. Its waters are very effective for the treatment of circulatory, digestive, rheumatic and dermatological disorders. Thanks to its privileged location, this spa offers the opportunity to take a number of excursions, practice hiking, mountain-bike riding, and fishing. This adds an extra appeal for those accompanying patients, or for visitors who simply want to reduce stress, prevent diseases, or receive beauty and wellness treatments, always under strict medical supervision.
Pozo de la Salud Hotel-Spa Resort
---
Pozo de la Salud, s/n.
38911 Sabinosa, Frontera, El Hierro (Canary Islands)