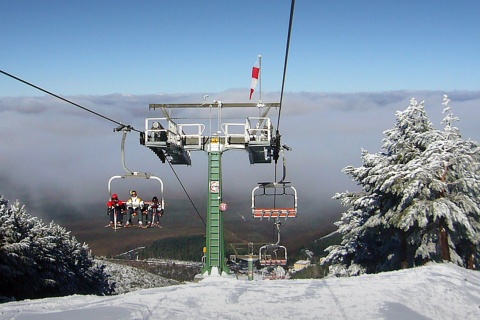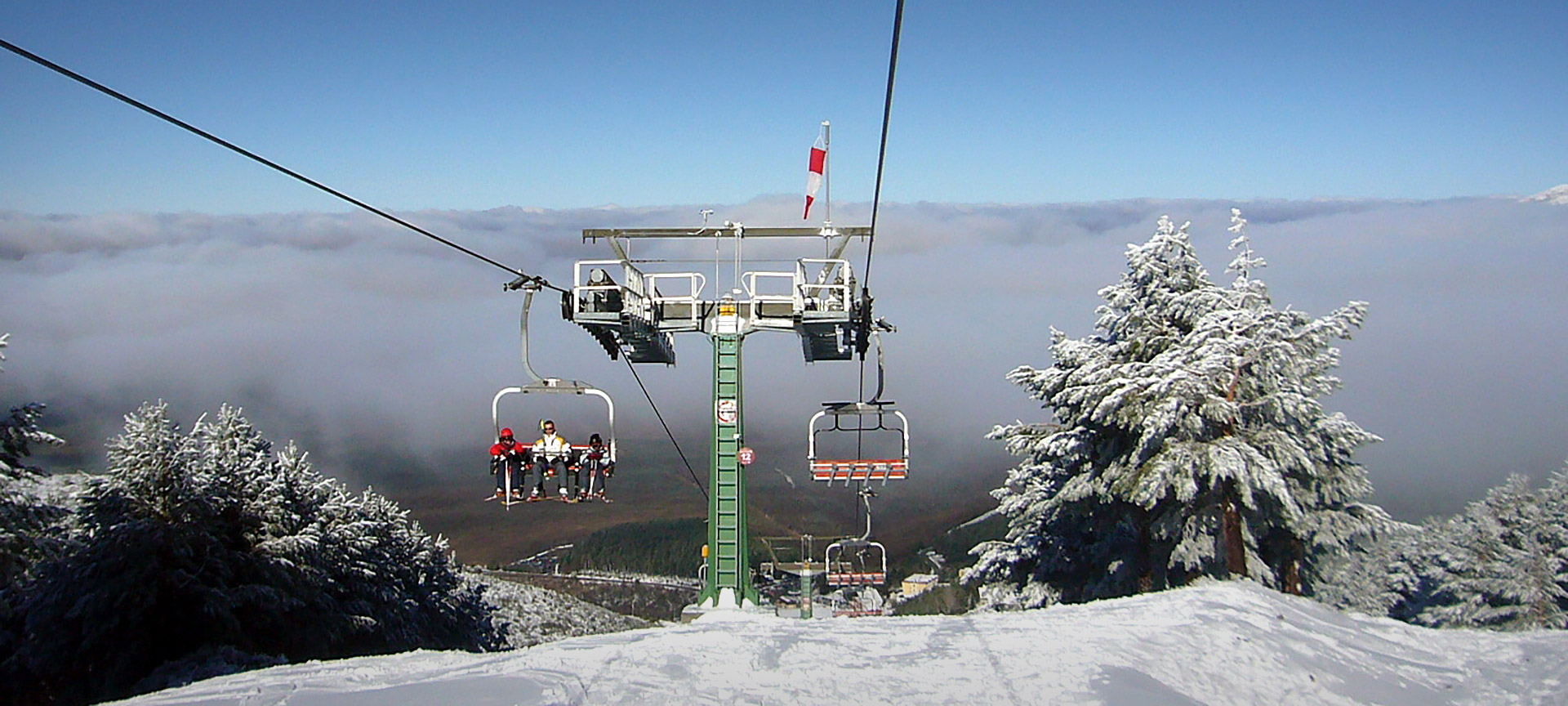 La Pinilla ski resort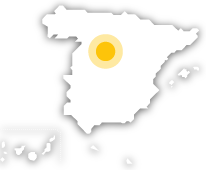 La Pinilla is in the Sierra de Ayllón Mountains massif, in the municipal district of Cerezo de Arriba (Segovia). Its location near Madrid, Burgos and Valladolid makes it ideal for skiers in the Central Mountains. It is a fun, welcoming and uncrowded resort. Visitors will be able to sample the exquisite cuisine of Riaza, five minutes from the resort, and discover all the charms of this mountain range. It is easily accessed via the N-I main road.
La Pinilla ski resort
---
La Pinilla, S.A.
Estación esquí La Pinilla, s/n
40500 Cerezo de Arriba, Segovia (Castilla y Leon)