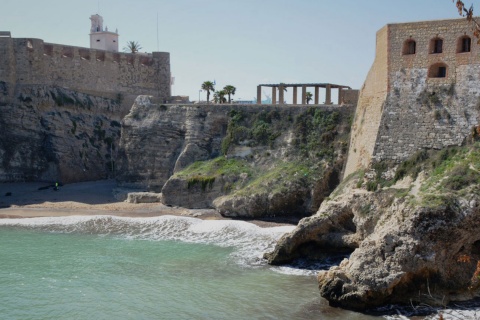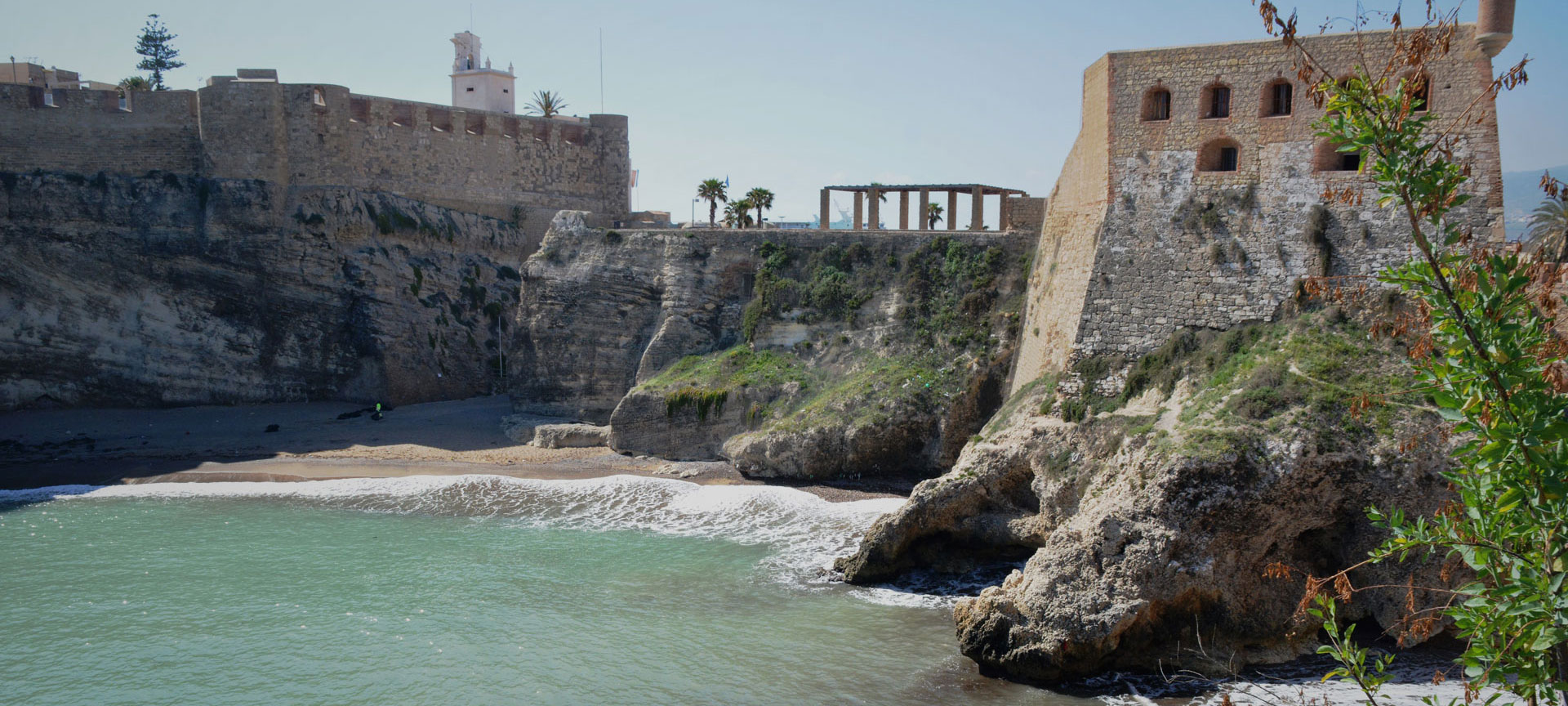 City of Melilla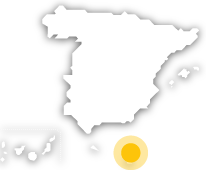 An open destination which links two continents and in which four different cultures come together and intermingle: Christian, Muslim, Hindu and Jewish. A good way to understand this is by following the Route of the Temples, which takes a tour of the holy places of each of these religions.
Another attraction is its Modernist architecture. In fact, after Barcelona, this is the city in Spain with the most Art Déco and Modernist buildings –about 900. Another highlight is the Ciudadela citadel, an outstanding example of the evolution of military architecture between the 15th and 18th centuries.
Melilla Tourist Board
Calle Pintor Fortuny, 21 Melilla
52004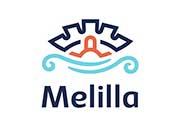 Melilla Tourism
turismo@melilla.es
+34 952976151
Don't miss it
What to visit
---
Select from the list or hover over the map to find out about points of interest.
Where to go
Places not to be missed
---
What to do
Travel plans for inspiring you
---