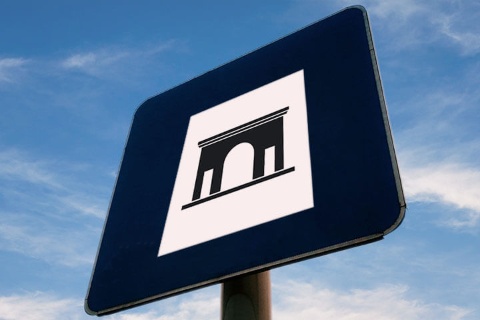 Isabella "la Católica" Royal Testament Palace
Rebuilt practically in its entirety, today the importance of the original palace lies in the fact that this was the place where Queen Isabella I 'la Católica' of Castile wrote her last will and testament.
The original building which stood on the site in the 14th century was in the Mudéjar style. In spite of its outstanding historic importance as the residence of the Catholic Monarchs (Isabella I of Castile and her husband Ferdinand II of Aragon), only decades after the death of Isabella, it was reduced to ruins. After undergoing a series of misfortunes throughout its history, a recreation of the original palace was recently rebuilt on the same site, as the archaeological excavations were able to recover very little of the old building. It has now been adapted for use as a museum about the life of Queen Isabella 'la Católica', with two rooms dedicated to the will and its codicil (a type of appendix to the will containing the last wishes of the deceased) of the Queen of Castile, the originals of which are conserved in the General Archive of Simancas and in the National Library in Madrid respectively.
Isabella "la Católica" Royal Testament Palace
---
Plaza Mayor de la Hispanidad, 2
47400 Medina del Campo, Valladolid (Castilla y Leon)