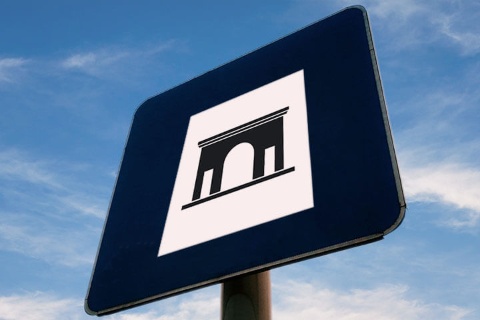 Royal Monastery of Santa Clara
Founded in 1363. Mudejar-style palace and Gothic church. Arab baths.
Attached to the Mudejar palace, the current church was built in the 15th and at the start of the 16th century. It is Gothic in style and its chancel is covered by a rich Mudejar ceiling from the second half of the 15th century. Behind the church are some Arab baths, which are amongst the best conserved of their kind. At the Royal Santa Clara Monastery in Tordesillas, very important elements of the Mudejar royal palace are conserved: the main palace door, in the entrance patio; the plaster structural and decorative remains on the cloister vaults; the Capilla Dorada and another smaller patio next to it.
Royal Monastery of Santa Clara
---
Calle Alonso del Castillo Solorzano, 21
47100 Tordesillas, Valladolid (Castilla y Leon)