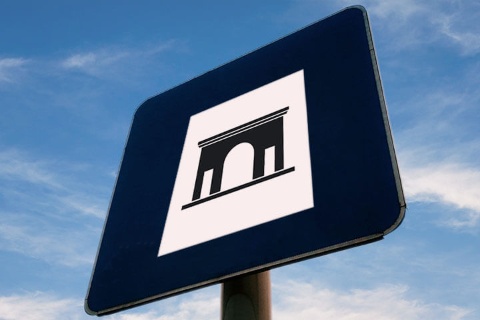 Roman Ruins of Ercávica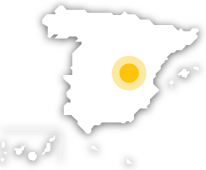 They are the remains of Spanish-Roman city.
This site is an example of a Spanish-Roman city, which appeared when the Romans were colonising the Iberian Peninsula. It is situated in a high place to be easily defended. It stretched out over 20 hectares and was surrounded by a wall. The oldest remains date from the 1 century B.C., although its period of greatest splendour was between the 1st and 2nd century A.D. Mural paintings and its advanced architecture and urban structure have been discovered in the excavations. Different constructions can be seen, such as the thermal baths, the water cisterns, a basilica and the so-called Domus Aterrazada, a large Roman house. Parts of the remains can be seen in the Cuenca Museum.
Roman Ruins of Ercávica
---
16537 Cañaveruelas, Cuenca (Castilla-La Mancha)