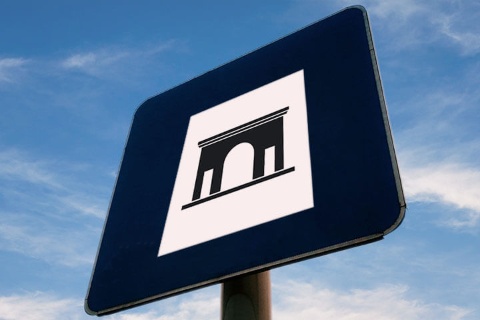 Rock art of the Mediterranean Basin on the Iberian peninsular
The first example of art on the Peninsula.
---
A region where the oldest known artistic expressions on Spanish territory can be found.
The so-called Mediterranean Arc Cave Paintings of the Iberian peninsula includes sites in the autonomous communities of Andalusia, Aragon, Castilla-La Mancha, Catalonia, the Valencian community and Murcia. It includes fundamental examples of artistic expression from the Upper Palaeolithic period in over 727 locations. Caves, which were used as places of refuge for the settlers of the period, reveal different types of graphics and images. Current studies make it possible to classify all these paintings, which range from simple drawings with geometric strokes to portrayals of human and animal figures and even complete hunting scenes.
Rock art of the Mediterranean Basin on the Iberian peninsular
---
-
What to do
Travel plans for inspiring you
---