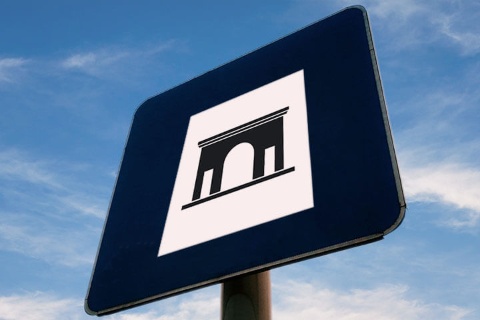 The Puerta de Toledo (Ciudad Real)
This door is the only remaining relic of the Real Alcázar of Ciudad Real.
It dates from the 14th Century. It has 6 arches (the 2 exterior ones are pointed arches and the 4 interior ones are horseshoe arches). It features 2 square towers, one on each side of the arches, and the Castile coat of arms can still be seen on the walls.
The Puerta de Toledo (Ciudad Real)
---
Plaza de la Puerta de Toledo
13003 Ciudad Real (Castilla-La Mancha)