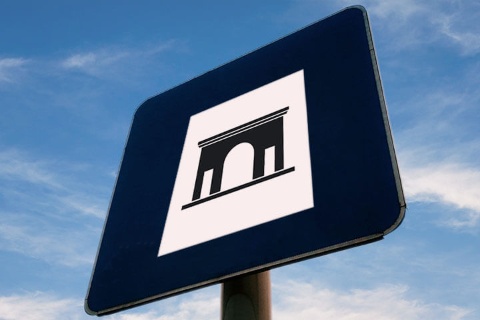 Puebla de Sanabria Castle
Also known as the Castle of the Counts of Benavente, it stands at a height of almost 1,000 metres and stands out above all the monuments in the town of Puebla de Sanabria, in Zamora. It was built in the 15th century, and its most distinctive feature its enormous keep, which offers spectacular views.
The castle, with a square floor plan, has been totally restored and is among the best conserved in Spain. In addition to climbing to the top of the keep (also known as "El Macho"), visitors can see the walled enclosre and visit the various exhbition rooms. The interior is home to the Fortifications Visitor Centre, which has four floors and contains interactive and audiovisual games on the history of the castle and the town. The northern part of the walled enclosure also includes the Governor's House, which houses the Ecomuseum of Sanabria, Carballeda, Valles del Tera, Villafáfila and Parque de Montesinho. It provides information on these areas and recreates the journey made many centuries in the past by the Pimentel family, the Counts of Benavente, from Portugal to Sanabria.  
Puebla de Sanabria Castle
---
Puebla de Sanabria, Zamora (Castilla y Leon)
What to do
Travel plans for inspiring you
---