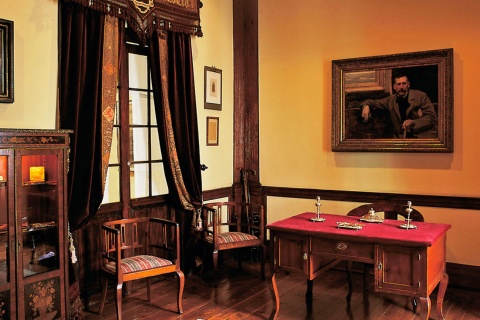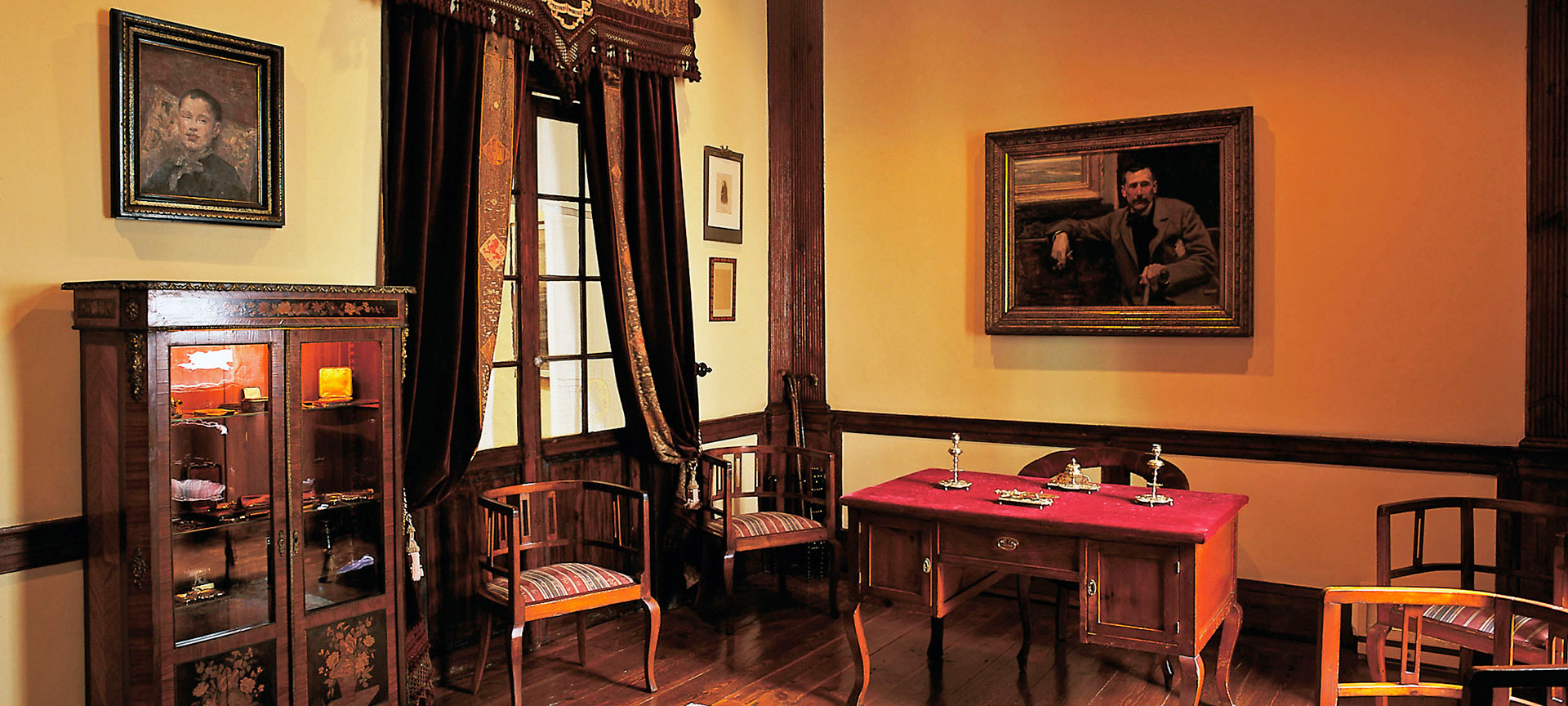 Pérez Galdós House-Museum
A journey into the work and times of writer Benito Pérez Galdós.
Set in the house where Benito Pérez Galdós was born. Here you can see furniture, personal belongings, books and documents that belonged to the writer. The museum is also home to a documentary archive with biographical and literary content on Galdós, as well as material concerning the historical context of his time: Spain at the end of the 19th and beginning of the 20th centuries.
Pérez Galdós House-Museum
---
Calle Cano, 6
35002 Palmas de Gran Canaria, Las, Gran Canaria (Canary Islands)