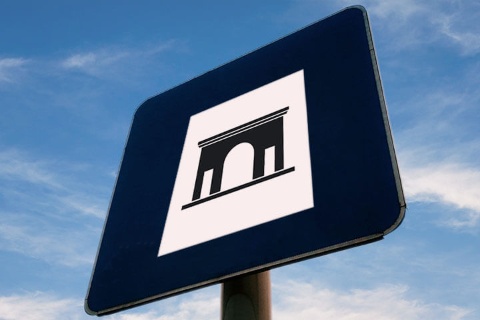 Parish Church of La Magdalena
It is the first Christian cathedral in Tarazona after the town was conquered by King Alfonso I "the Warrior" of Aragon. It boasts a majestic and slender Mudejar tower.
From the time when it served as a cathedral it preserves the triple semicircular apse and the lower part of the tower, in the Romanesque style, made of stone (12th century). The church has three naves, with wooden Mudejar framework in the side ones (15th century) and a barrel vault with lunettes in the central one (Baroque, late 17th century) and several side chapels. The tower owes its current look to the works carried out between the 14th and 16th centuries, and was finished with a Baroque spire in 1610. It is made up of three brick sections, on the old Romanesque skirting board. The lower part is decorated with traditional corner friezes and zigzag borders; the central one with windows with pointed arches and friezes; and the third one with four large semicircular arches.
Parish Church of La Magdalena
---
C/ San Juan, 2
50500 Tarazona, Zaragoza (Aragón)