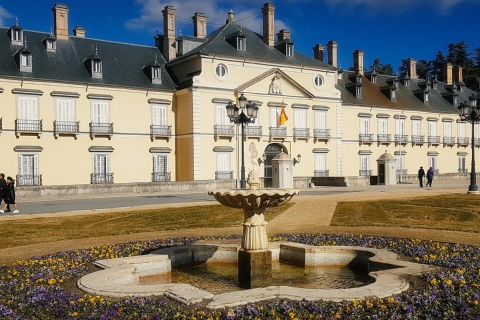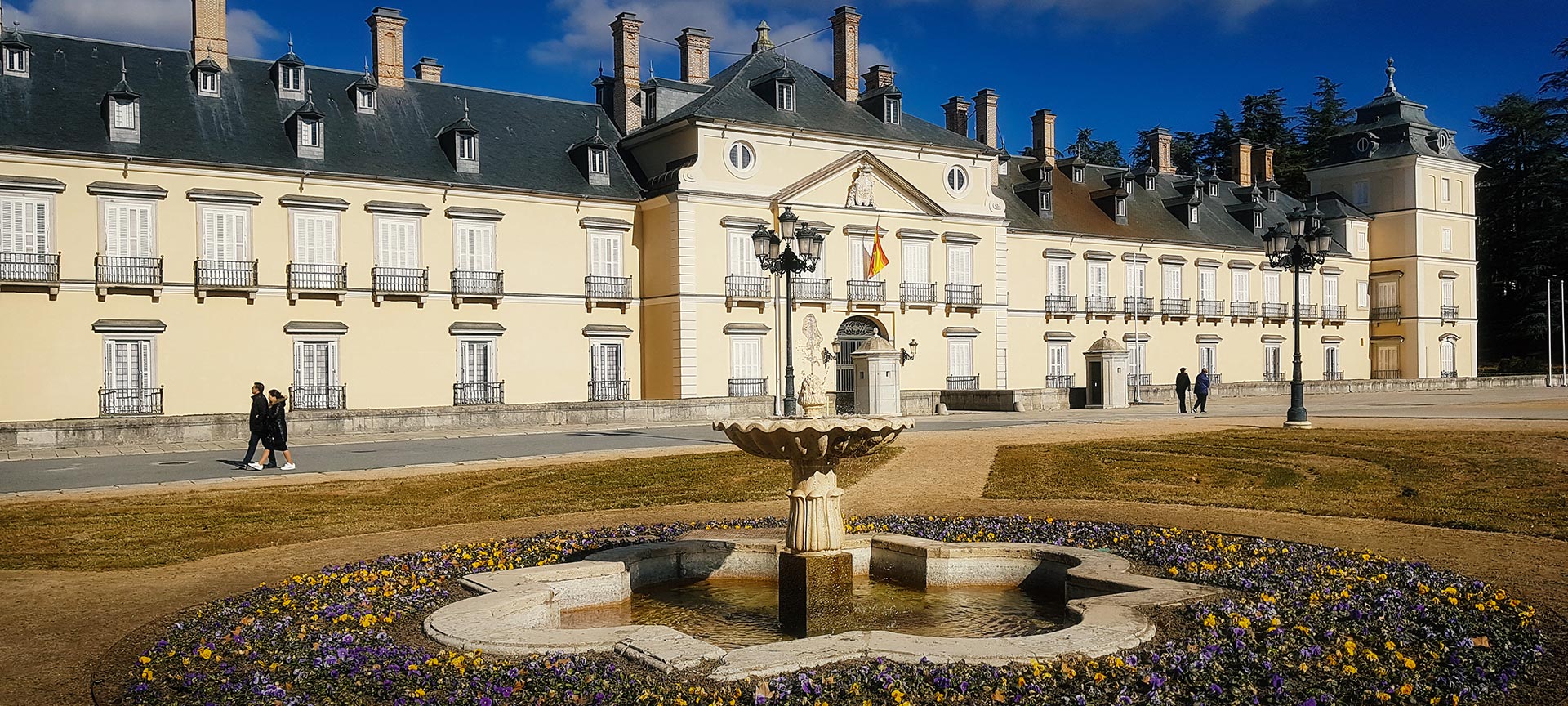 El Pardo Royal Palace gardens
In front of the palace, along its main façade, is a large forecourt with ornamental flower beds. Flanking this garden are areas with a naturalistic design, made up of small woods framed by clipped box hedges and paths that run between them. This is a garden that reflects Neoclassical tastes, with avenues and arbours. In days gone by, hunting was undoubtedly the main activity of kings and nobles. Therefore, there were hunting grounds, pavilions and guest houses near the royal residences. El Pardo is a good example. At this time, there are no flowers planted in the Foso Garden, only fruit trees, whose tops reach the level of the lower balconies on the façades.
El Pardo Royal Palace gardens
---
Calle Manuel Alonso ( Palacio Real) s/n.
28048 Madrid (Madrid Region)