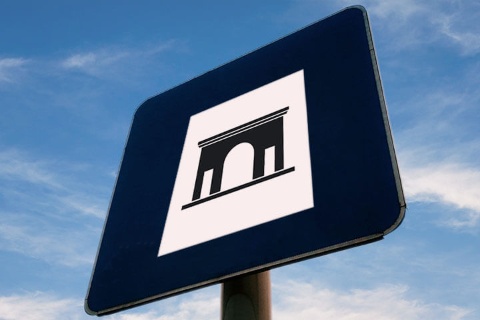 Sada Palace and Church of San Martín de Tours
These two buildings, palace and church, represent one of the key parts of the historic mediaeval town of Sos del Rey Católico.
Both are located on high ground in the extreme south of the mediaeval urban centre of Sos. The palace of Sada was the birthplace of Ferdinand II of Aragon, "the Catholic", from whom the town gets its name. It was constructed in the 15th century in Gothic style, and reformed in the 16th-17th centuries. Its façade has rounded doors, coats of arms and is topped by battlements. The inner courtyard, remains the walls and a fortified tower are preserved. It is used as a the Fernando II de Aragon Visitor Centre. The church of San Martín de Tours was the private chapel of the old castle on which the Sada Palace was built. It is proto-Gothic in style (13th century), with a rectangular nave and apse and wooden ceilings over pointed arches. Some Gothic wall paintings are preserved in the apse.
Sada Palace and Church of San Martín de Tours
---
Calle Madrigal de las Altas Torres, s/n
50680 Sos del Rey Católico, Zaragoza (Aragón)