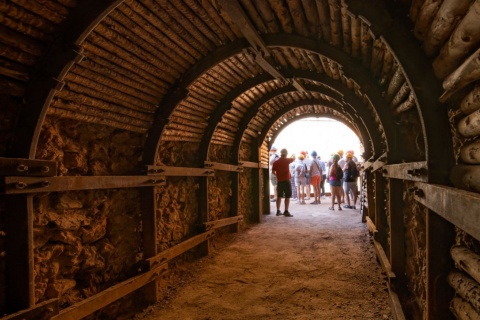 Mining Museum (Minas de Riotinto)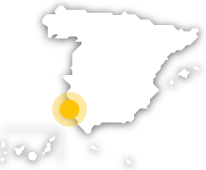 A 5,000-year journey through the history of mining and metallurgy.
The museum is housed in the former Compañía de Riotinto hospital, the company that operated these mines between 1873 and 1954. An example of English-style architecture, it was the first museum in Spain dedicated to the history of mining and metallurgy. The site offers a journey through the region via different eras of mining. It displays numerous artefacts from the long history of this activity, as well as emblematic industrial archaeological objects such as the "Maharaja carriage", the most luxurious narrow-gauge railway carriage in the world. It was built specifically for one journey: to take Queen Victoria to India, which in the end never came to pass.
Mining Museum (Minas de Riotinto)
---
Plaza del Museo s/n
21660 Minas de Riotinto, Huelva (Andalusia)