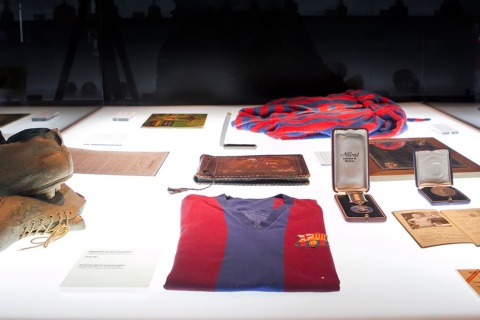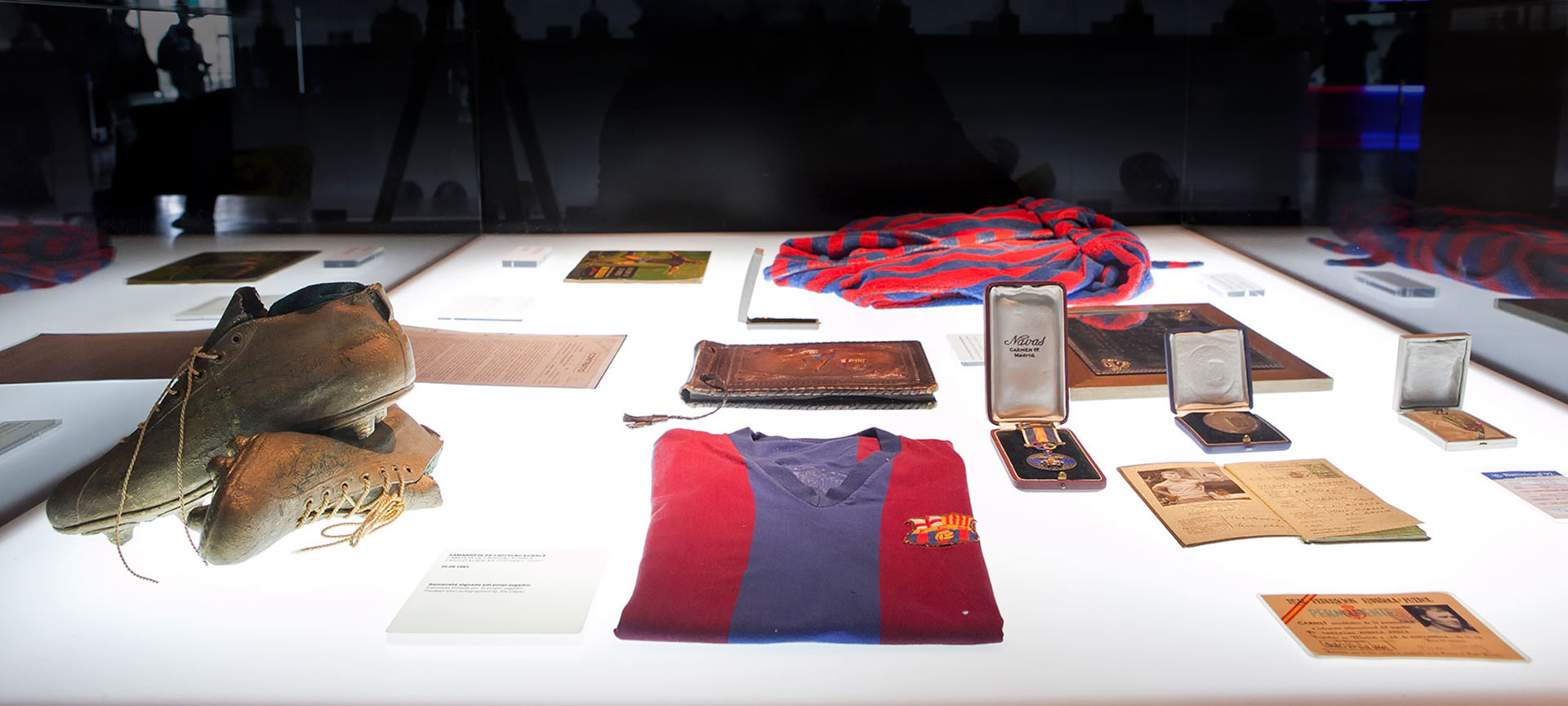 Barcelona Football Club Museum
An exciting tour of one of the most important football clubs in the world.
The F.C. Barcelona football club is a team with a history going back for over a century. In this museum, supporters can follow the blue-and-red club's progress from its creation in 1899 to the present. A visit here will delight not only the team's followers, but football fans in general.
Barcelona Football Club Museum
---
Avenida Aristides Maillol s/n
08028 Barcelona (Catalonia)