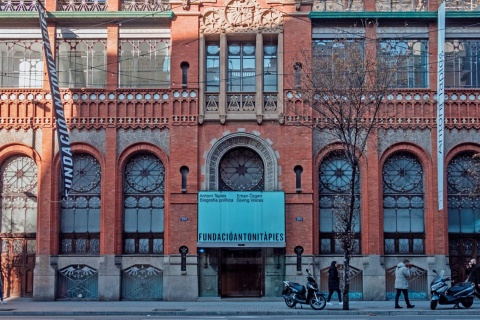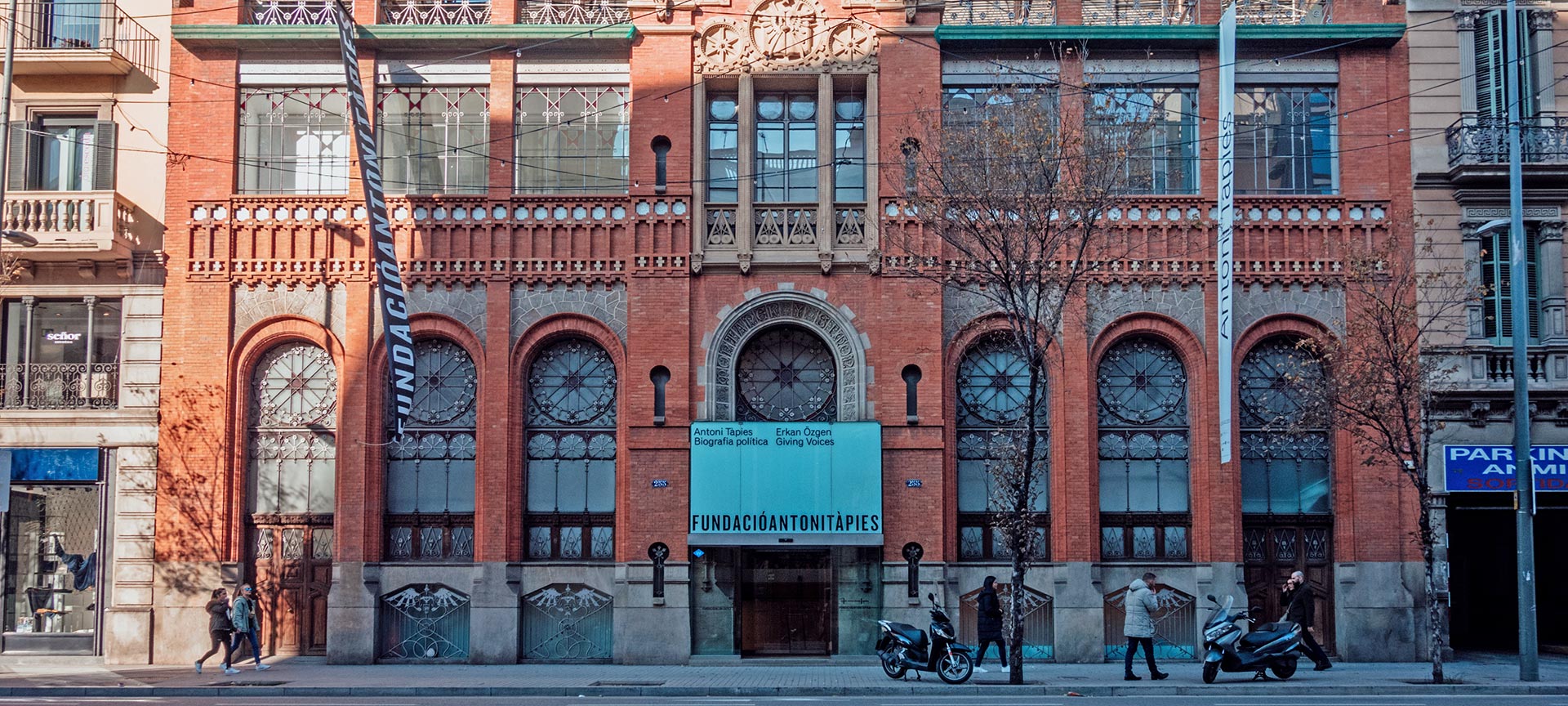 Museum of the Antoni Tàpies Foundation
The father of "Action Painting"
---
A look at the work of this outstanding artist, who reflects the modern world in a completely unique way.
Antoni Tàpies is the standard-bearer of the post-war Spanish avant-garde. Social themes predominate in the works on display in the Foundation, and his paintings highlight the oppression, suffering and formalism so characteristic of the artist and the period. His early paintings are particularly interesting and reveal a strong Surrealist influence, particularly from Joan Miró.
Museum of the Antoni Tàpies Foundation
---
Calle Aragó, 255
08007 Barcelona (Catalonia)