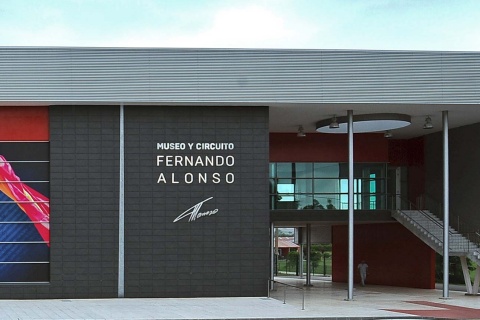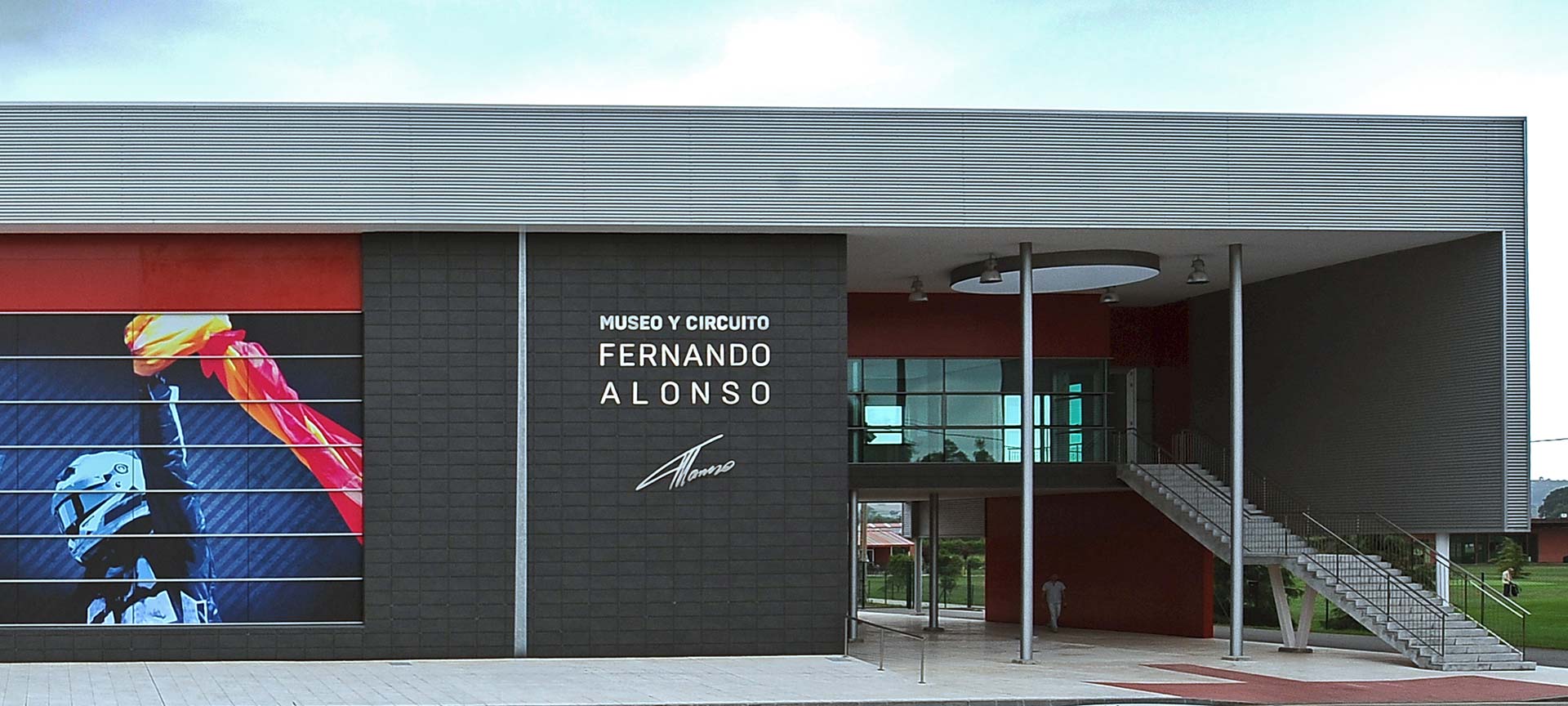 Fernando Alonso Museum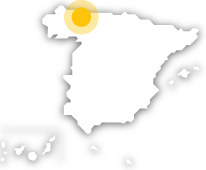 The whole of the professional life of the racing driver Fernando Alonso, in a museum.
The Fernando Alonso Museum houses the trophies and cars that have made the Asturian driver one of the most outstanding figures in Spanish sport. The Fernando Alonso Collection features over 270 items, including all the cars he has driven in competition, plus the helmets, overalls and boots he has used throughout his career. It also has a go-kart circuit for training racing drivers, which is certified to host international competitions.
Fernando Alonso Museum
---
Cayés, s/n
33428 Llanera, Asturias (Principality of Asturias)