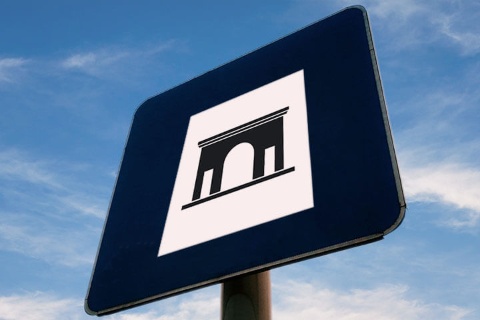 Santes Creus Monastery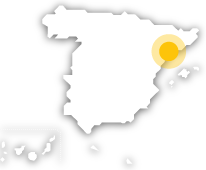 It is a representative example of a Cistercian monastery .
---
It is situated in the region of Alt Camp, in a valley close to the River Gaiá.
The collection is an excellent example of the architectonic elements followed by the Cistercian monasteries. Its construction was prolonged from the 12th and 18th century. The façade of the church, crowned by crenellation, is Romanesque, dates from the 11th century and contains a spectacular Gothic large window. It has a Latin cross plan, with three naves and five chapels. The cloister is Gothic and was built by Jaume II in 1313. The tombs of several abbots of the monastery are sculpted on the floor of the chapter room.
Santes Creus Monastery
---
Plaza Jaume el Just s/n
43815 Aiguamurcia, Aiguamúrcia, Tarragona (Catalonia)
What to do
Travel plans for inspiring you
---